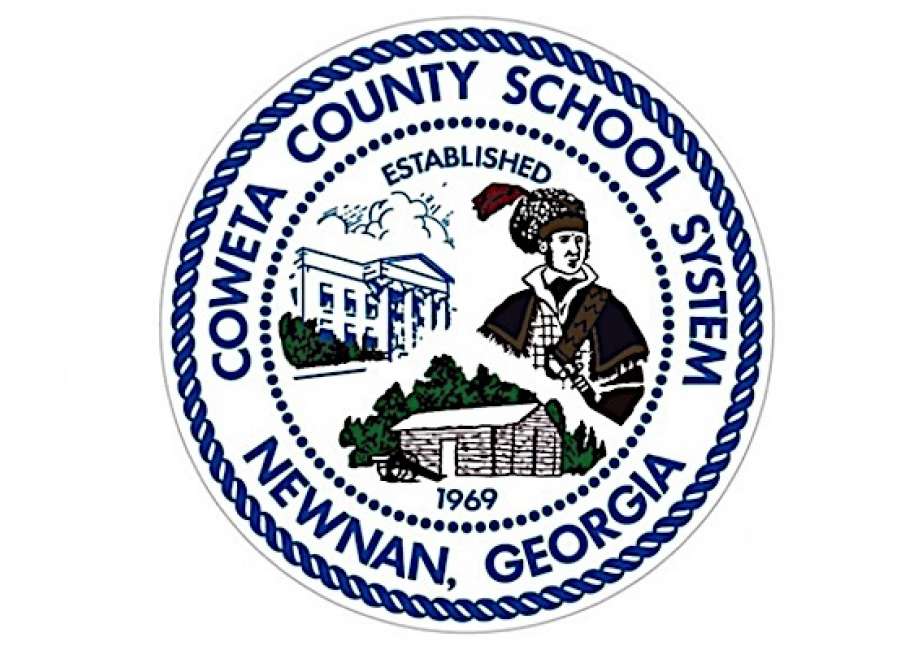 From Sept. 28-Oct. 1, Coweta County School System students and parents will again have an opportunity to change their student's instructional model.

Parents can visit each school's website to see current face-to-face enrollment numbers and class sizes as they make a decision about their student's options.
Two options remain for students: virtual instruction (Empower online) or face-to-face instruction. Coweta County Schools currently operate as follows:
• Face-to-face instruction for elementary. Students attend every day.
• Face-to-face instruction for middle and high school. Hybrid schedule – students attend every other week based on cohort assignments.
Masks are required for students in grades 2-12 who choose face-to-face instruction. That and other current mitigative measures will remain in place.
Parents should visit their school's website to access the form to change the instructional model for each of their children. Any changes will become effective Monday, Oct. 12.
Parents who do not wish to change their student's current instructional option do not need to act.
At this time, hybrid schedules in middle and high schools will stay in place. However, Coweta school system officials continue to consult regularly with state and local health and emergency authorities to monitor COVID-19 levels and adjust school plans.
Superintendent Evan Horton and administrative staff met with the Georgia Department of Public Health, District 4 and local Emergency Management on Friday to assess the school system's current approach and next steps.
As COVID-19 indicators continue to stabilize or decline in Coweta County, school officials are expected to make a decision in the coming weeks about the possibility of transitioning away from the hybrid model in middle and high schools and allowing those students to attend daily.
Full-time online learning through Empower would remain an option for all families.
In the meantime, health authorities have advised the school system to remain vigilant with its current mitigative measures in schools.
"Our schools, district administration and health services will continue to monitor and adjust our plans as necessary as we navigate through this school year," Horton said. "As always, I appreciate our school system faculty and staff members, and I appreciate the grace and support of our families and community."
For more information on the school system's return to in-person instruction, visit www.cowetaschools.net and click on the "Coweta Schools Re-entry" bar at the top of the page.