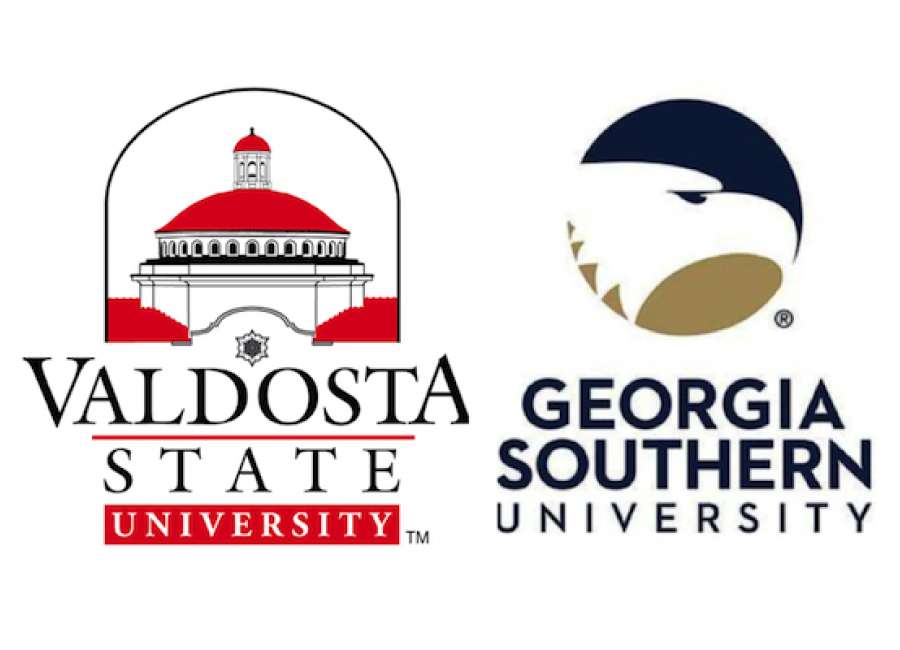 Valdosta State University announces graduates
Local residents recently were awarded degrees from Valdosta State University during summer commencement ceremonies. Cowetans who graduated included:
Jordan Brown of Newnan
Mia Clark of Senoia
Krystin Hall of Senoia
Rebecca Keller of Sharpsburg
Georgia Southern announces Dean's List
Local residents were among 300 students named to the Dean's List at Georgia Southern University for the summer 2020 semester.
They included Nicole McCormick of Senoia, Alyssa Barton of Palmetto, Kirstin Jones of Newnan and Sarah Hogg of Newnan.
To be eligible, students must maintain a minimum 3.5 GPA while completing at least 12 hours of academic credit.
State Board of Education to meet Oct. 1
The State Board of Education will hold a one-day regular meeting on Thursday, Oct. 1 at 9 a.m. in the State Board Room, 2070 Twin Towers East, 205 Jesse Hill Jr. Drive, SE, Atlanta, Georgia.
The board will enter an executive session at 9 a.m. and will begin the public portion of the meeting at 10 a.m.
The meeting will adhere to CDC guidance regarding social distancing, therefore, limited space will be available in the State Board room on a first-come, first-served basis. Masks/face coverings are strongly recommended.
The meeting will also livestream on the Georgia Department of Education YouTube channel.
For the official meeting agenda, please visit https://simbli.eboardsolutions.com/SB_Meetings/ViewMeeting.aspx?S=1262&MID=83173 .
Virtual Probe College Tour sessions start Oct. 5-7
Registration is open for free virtual Probe College Fairs, which connect thousands of students with college and university representatives.
Using Zoom-based webinars and the assistance of StriveScan, the mini fairs will consist of 45-minute sessions hosted by various college representatives. Each will allow students and families access to panels and presentations.
Presentations will also include a virtual chat feature and the option to connect further with a college liaison. The live interactions will help students identify schools that they want to investigate, and they often find the perfect fit might not be a widely known institution.
Registration is open for the free fairs, and parents are welcome to attend. The free virtual tours start at 5 p.m. and will be held in two mini-fair formats on the following dates:
• Monday, Tuesday and Wednesday, Oct. 5-7
• Monday, Wednesday and Thursday, Nov. 2, and Nov. 4-5
Participants also will be allowed to review presentations following the live sessions in order to get as much information as possible. For a list of colleges and universities scheduled to participate, visit www.gaprobe.org/probe-announces-virtual-tour-college-participants .
All presentations will be recorded, organized and stored on YouTube.
To register, visit www.gaprobe.org . For more information, visit Facebook @GeorgiaProbe or on Instagram @probe_fair.