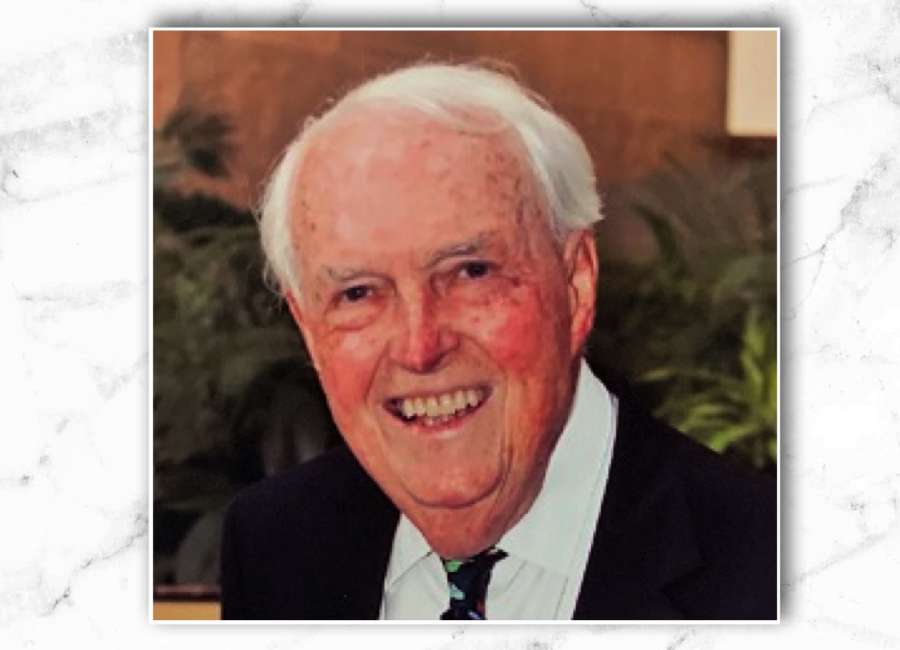 Dr. Patrick Henry Yancey Jr, 87 (Dr. Pat)
He passed away on September 6, 2020, at his home.
A private family memorial service will be held at the family farm.
Dr. Pat was born on January 28, 1933, in Newnan, Ga to the late Patrick Henry Yancey and Marjorie Seib Yancey.
He is survived by his wife Jeane Arnall Yancey and his three children, Patrick H Yancey III(Julie), Barbara Yancey Chandler, and William Richardson Yancey(Anne). He is also survived by his eight grandchildren: Pat Yancey IV, Jefferson Yancey, Barkley Yancey, Bryant Chandler, Weezie Chandler, Mimi Yancey, Rich Yancey and Cate Yancey and two great-grandchildren, Laughton and Louise Yancey.
Pat graduated from Newnan High School and received his D.D.S. degree from Emory Dental School in 1957.
Pat met the love of his life, Barbara Jeane Arnall, at Lee King Drug Co. and never looked back! Pat and Jeane were married on Dec 21, 1956. After their marriage, they moved to Paris Island, SC where Pat served as a lieutenant in the US Navy.
After his service to the country, Pat and Jeane moved back to Newnan and began building a wonderful life together!
Pat started his dental practice in downtown Newnan, Ga in 1959. He continued his practice for over 40 years. He was an active member of the Hinman Dental Society for 50 years.
One of Pat's grandest accomplishment was building a legacy dental practice with his son Pat III and his grandson Patrick IV following in his footsteps!
Pat was a lifelong member and a deacon at the Central Baptist Church where his grandmother Leila Herring Seib was one of the founding members.
First and foremost, Pat loved his family.
He also loved golf, traveling, and stock market investments. After retiring he enjoyed collecting Americana antiques which are displayed in his country home at the family farm.
With many life accomplishments, none were greater than the gift Pat brought to others. His greatest gift in life was his gift of kindness. He just knew how to make people feel good about themselves with his infectious smile and his sense of humor.
The family request that those wishing to make contributions in Pat's memory please do so
to Central Baptist Church, 14 W. Broad Street, Newnan, Ga 30263.
Condolences can be expressed online at www.mckoon.com.
McKoon Funeral Home & Crematory (770) 253-4580