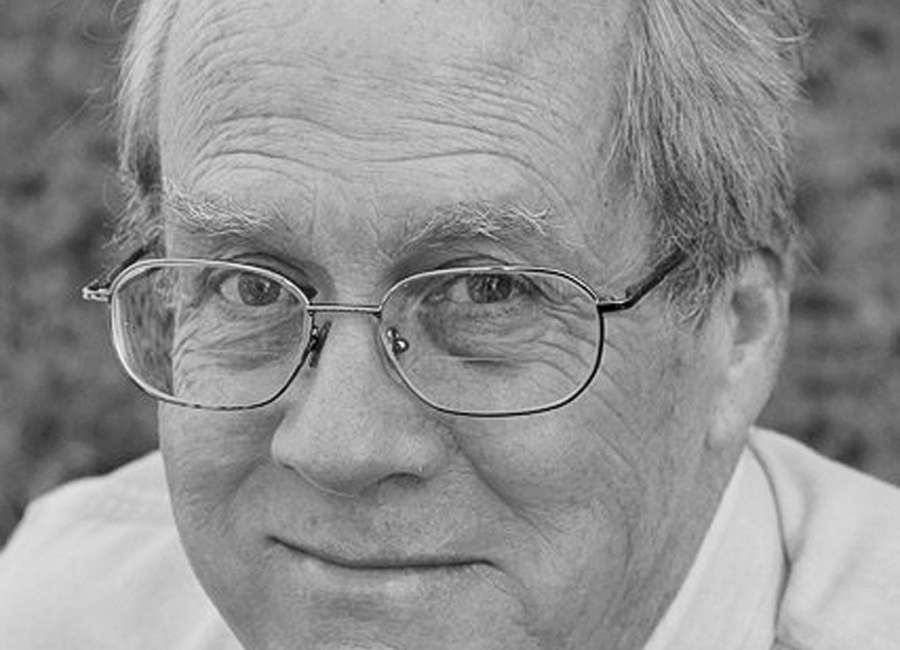 Like most of my blessings, this one was undeserved. And unexpected.
Labor Day rolled around and I peeked at the clock and saw 4:33 a.m. blinking at me. I knew going back to sleep was a nonstarter, and since I could always catch up with a noon nap, I got out of bed, washed my face, cleared my head and got busy.
With all my ducks in a row and no tension or turmoil in my life, I said my early prayers, cranked up the Keurig, headed for my desk, and checked to see if anyone had bothered to email on a holiday.
If I hadn't already set my coffee cup down, I might've dropped it. There was a single email in my Labor Day inbox. And it didn't look like good news.
It was an invitation to join someone's LinkedIn network. That's not totally off-the-wall, but the invite came from a fellow I had just treated somewhat unkindly in a column a day or two earlier.
His name is Eshchar Ben-Shitrit, and he is the CEO of a company named Redefine Meat. The company makes meat on a 3-D printer. I hadn't thought much of the idea and said so in print.
I figured the only reason Eshchar wanted me to join his LinkedIn network was to make it easier for his friends, family and attorneys to contact me.
But before I could figure things out, a personal email popped up in my inbox from the same man. It was the last thing I expected. I gulped and opened the email. The note said:
"Loved your article. Brilliant and original. Wishing you a long, healthy life. If you're ever in Israel stop by. I'll show you around and give you a taste (but only of the vegetables I grow in my garden)."
The email actually left me feeling a bit ashamed. In my life that's not uncommon. But in this case, it wasn't a bad thing.
Eshchar had reached out in peace and friendship. I returned the favor, writing him back and thanking him for the nice note.
I said I hoped to visit Israel soon, and one of my goals was to spend time with the locals, getting their thoughts on life in modern-day Israel and hearing their hopes for the future. Less than five minutes later I had another email. Here it is:
"Hey Alex,
That is AMAZING. I'm a non-professional tour guide of Jerusalem (for almost 20 years). My hobby is to take friends and colleagues from all over the world to both ancient and modern sites, and guide them through the eyes of the actual residents (like myself and my family) and not the generic storytelling of professional guides."
I wrote back and promised to look him up when I hit the Holy Land.
What a great way to start a day. Before the sun rose, I made a new friend and got invited to break bread with him 6,500 miles away.
I hope to get to Israel soon. The first person I'm going to call is Eshchar Ben-Shitrit. I'm betting he'll invite me over for a vegetable dinner.
I'm sure his veggies will be first-rate, and if he has no objection, I'll show him how to cook
Southern cornbread in a cast-iron skillet. I'm pretty sure cornbread is Kosher.
With any luck, our parting words will be, "Shalom, y'all."
Alex McRae is a writer and ghostwriter and author of There Ain't No Gentle Cycle on the Washing Machine of Love. He can be reached at: alexmmcrae@gmail.com .