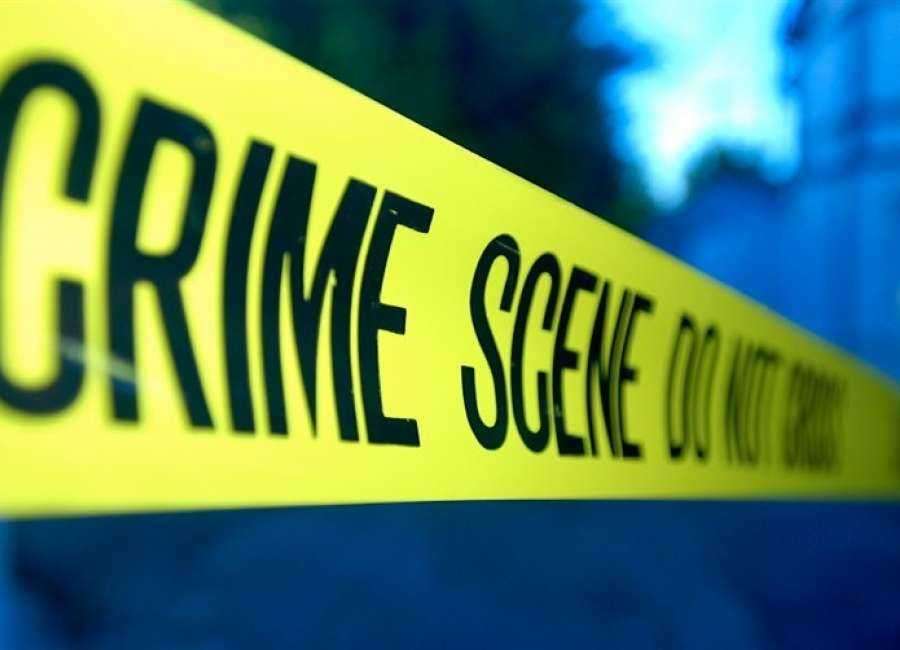 Note to Readers: Information presented here is obtained from the city police and sheriff's offices. Individuals listed in reports who have been charged with a crime have not been proven guilty in court.

Friday night, deputies responded to the area of the 3000 block of Highway 16 in reference to a dispute after receiving reports of a man running down the road with a pistol.

Deputies arrived at the residence and spotted the man at the top of the driveway and he was placed into handcuffs.
Police reported a smell of marijuana coming from the man, who was slurring, appeared to be unsteady on his feet and also smelled of alcoholic beverages.
The man was determined to be a hazard walking along the highway and was arrested on charges of disorderly conduct, along with misdemeanor marijuana possession.
****
Saturday night, deputies spotted a woman standing in the roadway of Glazier Road who was wearing only a bath towel around her torso.
The woman told deputies she had been drinking "Crown" and a drink she created called "Jamaican Me Smile."
The woman was placed under arrest and charged with pedestrian under the influence of alcohol.
****

Early Sunday morning, a chest bump between two truckers turned ugly at a Moreland gas station. Deputies reported one trucker was working on his rig when another passed by him on the way to McDonald's.
When one of the two men chest bumped the other, weapons were drawn, including a knife and a crowbar.
The man working on his truck said he had been drinking and threw his cans in the trash. The man was charged with public drunkenness and disorderly conduct.
****

Late Sunday night, deputies were called to the 300 block of West Highway 34 in reference to a dispute.
Upon their arrival, deputies spotted a woman standing in the roadway who was reportedly yelling and punching the driver of a parked car.
The woman was detained by deputies and reportedly had slurred speech, appeared unsteady on her feet and smelled of alcoholic beverages.
The victim received a small cut to her lip but declined clinic medical treatment.
The woman was charged with battery, disorderly conduct and pedestrian under the influence.