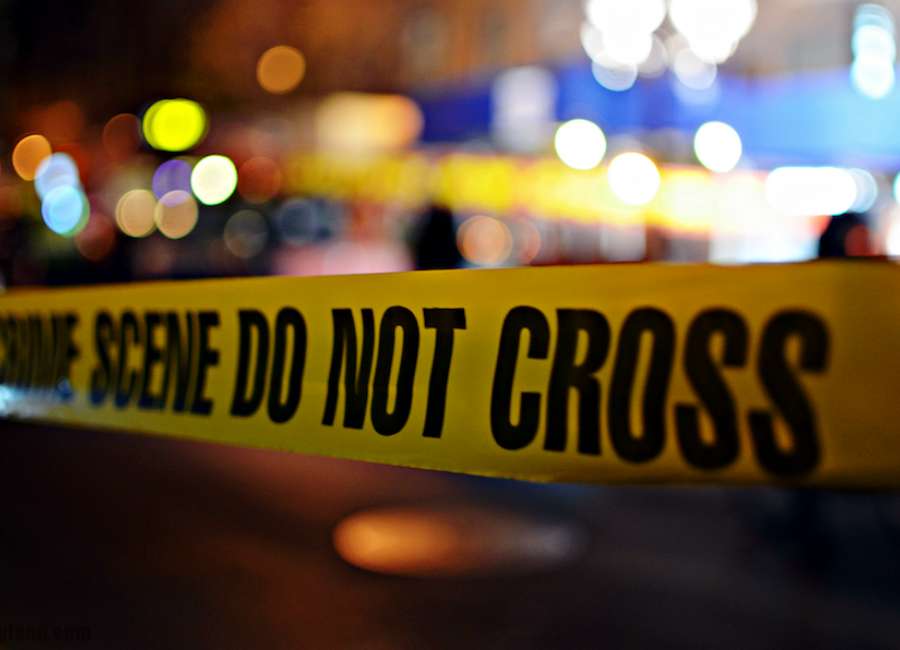 Three people are currently in custody and deputies are searching for a fourth after a car pursuit ended in the White Oak area Thursday evening.

Peachtree City Police were notified after receiving a phone call regarding some suspicious males at Victoria's Secret who said two black males pepper-sprayed an employee and left on foot after shoplifting several items, according to Peachtree City Police Department spokesman Chris Hyatt.
Police were able to get the tag number and description of the car from several witnesses and relayed a lookout for other local law enforcement agencies.
A short time later, Coweta deputies spotted the car traveling along Highway 34 and attempted to make a traffic stop on the vehicle. However, the driver of the car fled toward White Oak Road and eventually ditched the car. All four occupants fled on foot and three were captured.
Two men and one woman were taken into custody and returned to Fayette County. Investigators were unable to locate the fourth suspect, a male. All four are believed to be from the Albany, Georgia, area.
Eugene Martin, 32, was charged with aggravated battery and armed robbery.
Timmy Chambers, 23, and Ashley Anderson, 32, are charged with party to a crime of armed robbery.