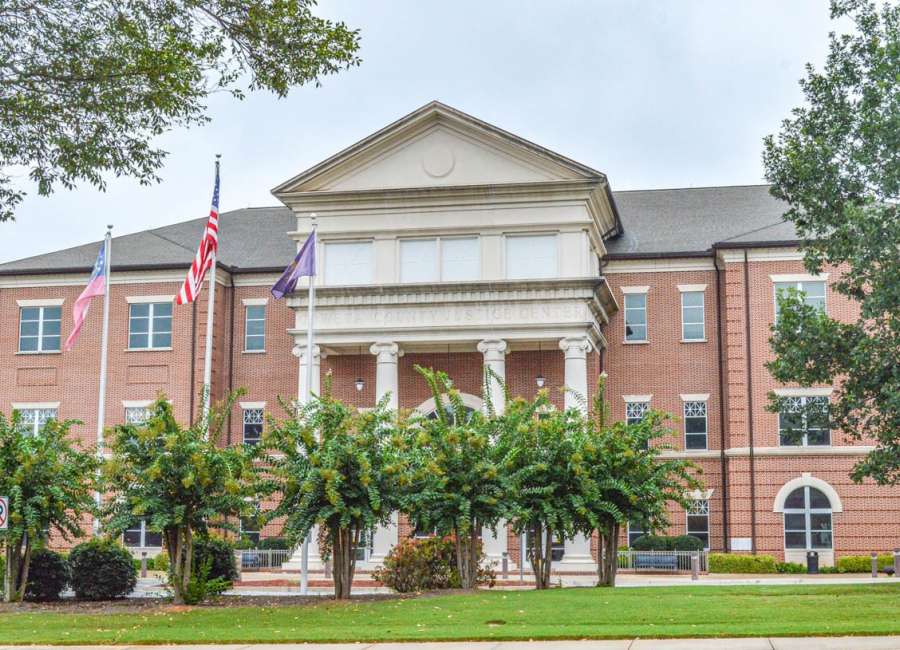 As metro Atlanta municipalities are reducing resources dedicated to the prosecution of misdemeanor marijuana charges, Coweta County leaders say they have no intention of following suit.
Last month, the city of Doraville decriminalized marijuana possession under one ounce after more than 100 people were arrested in 2019 because they were allegedly found in possession of less than an ounce of marijuana, according to police department data.
"When I saw that there were over 100 people that were put in jail that would not have been put in jail except for the possession of a small amount of marijuana, I felt we needed to do something about that," said Doraville Councilwoman Stephe Koontz, in an interview with the AJC.
Koontz sponsored the ordinance to decriminalize marijuana possession under one ounce, saying, "That's 100 people that didn't need to spend the night in jail."
Adults in violation of Doraville's misdemeanor marijuana ordinance are subject to a $75 fine for the first offense, and $150 for the second offense in a year.
Last year, both Cobb and Gwinnett counties suspended the enforcement of misdemeanor marijuana violations, citing Georgia's new hemp law. The new law allows hemp crops – which can be used to make CBD products – along with rope and other items.
Hemp is a member of the cannabis plant family, but includes only trace amounts of THC, the compound that gives marijuana users their high. CBD may contain no more than 0.3 percent THC. However, it can be difficult to determine if a substance is marijuana or hemp.
In Coweta County, felony marijuana charges are handled by the District Attorney's Office, which currently utilizes GBI testing to determine if a substance contains THC.
District Attorney Herb Cranford Jr. said his office completes the percentage testing through the GBI before moving forward with the prosecution of any felony marijuana offense. However, he's not keen to use resources testing marijuana if an appropriate sentence can be reached.
"If someone is charged with cocaine and weed, we'll get an appropriate sentence on the cocaine so we don't waste resources on testing marijuana," he said. "It's a practical judgment."
According to Georgia state law, any person who is charged with possession of under an ounce of marijuana is guilty of a misdemeanor and can be punished by imprisonment for a period not to exceed 12 months, a fine not to exceed $1,000, or both, or public works not to exceed 12 months.
Coweta County Solicitor General Sandy Wisenbaker said her office is still actively prosecuting misdemeanor marijuana cases. However, many first-time marijuana offenders opt for pretrial diversion.
"We're reviewing every case on its own merit," she said. "If a case proceeds onto a trial calendar, then the marijuana is sent for testing."
Wisenbaker said the majority of offenders will close out and take accountability in court, but some plead not guilty and proceed onto a trial calendar. However, no jury trials have occurred since the January term.