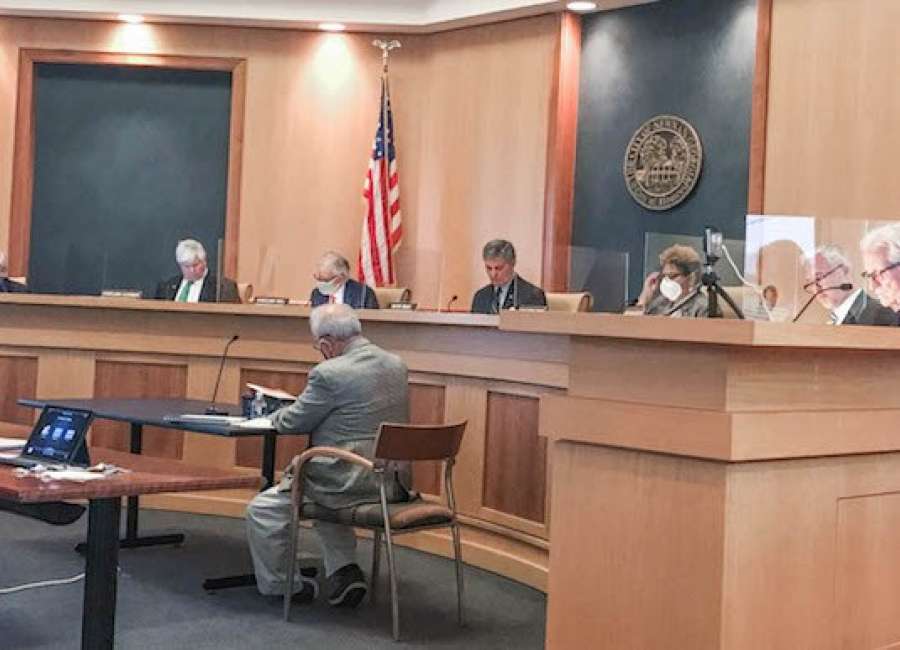 Newnan City Council members on Monday approved a rezoning request that will allow for the building of 103 townhome-style condominiums along Sprayberry Road and McBride Street.

The council vote followed the continuation of a public hearing from Aug. 25, during which nearby residents objected to the proposed development, citing traffic issues and other concerns. No one spoke in opposition at Monday's hearing, despite the fact that some of the same opponents from the first hearing were present.
"The only way I can take that is that you're no longer opposed," said Mayor Keith Brady, who voted no on the rezoning.
The homes will be built on 22 acres – which will be rezoned to RML multifamily – between the railroad and Jefferson Street. One house on Sprayberry Road will be demolished as part of the development. Another house will remain, but a section of the property will become part of the development.
Developer InLine Communities LLC has amended its plans after a meeting with that property owner. At her request, no landscaping will be planted on her side of the fence, but builders will add an automatic sliding gate and pave her driveway.
According to a report from the Newnan Planning Department, the condominiums are expected to sell in the mid-$200s. The homes will be a minimum of 1,300 square feet, and the development will include an amenity center with a pool and walking trails.