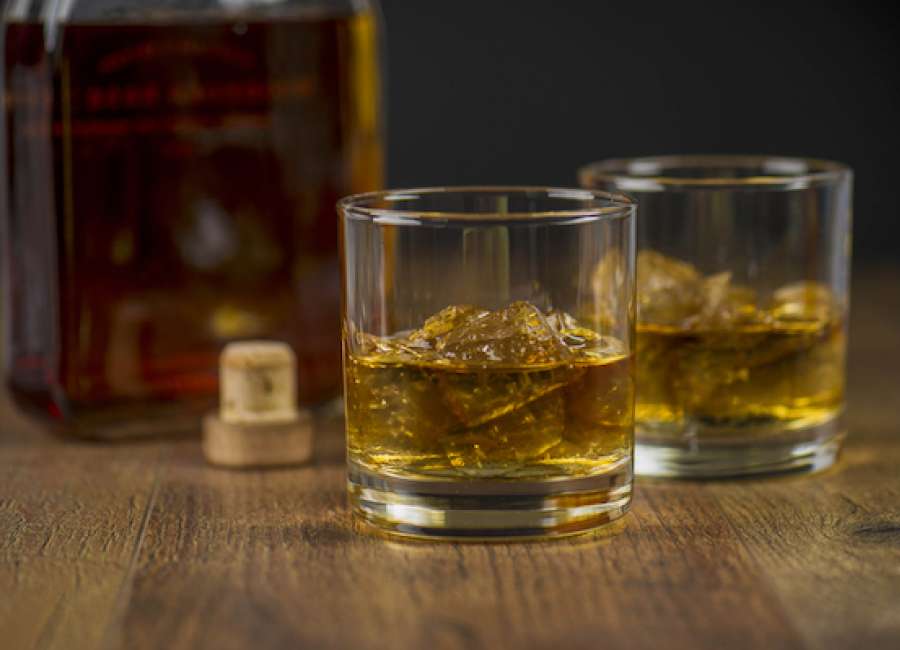 Newnan restaurants struggling to recover from business lost during COVID-19 closures may soon see a bit of relief.

Newnan City Council members on Monday approved a proposal to permanently lower the city's annual licensing fee for retail consumption of distilled spirits from $5,000 to $2,500, beginning in 2021.
With 35 restaurants in Newnan holding liquor pouring licenses, the cut will take a $70,000 bite out of the city's general fund budget.
"The reduction … would obviously have a direct impact on the budget, but that immediate (loss) of revenue may be overcome by supporting our restaurants," wrote City Manager Cleatus Phillips in a memo to the council.
Mayor Keith Brady said he had received requests to either defer annual alcohol licensing or develop a payment schedule for the fee – the maximum allowed by the state – and Phillips suggested a permanent reduction instead.
Nineteen restaurants in the city hold beer and wine licenses, which carry a $500 annual fee.
Renewal notices have already been sent out to license holders, and payment is due by Dec. 11. The council is expected to vote on an ordinance reducing the fees at its Oct. 13 meeting. Refunds will be issued to restaurants renewing their licenses prior to approval of the ordinance.