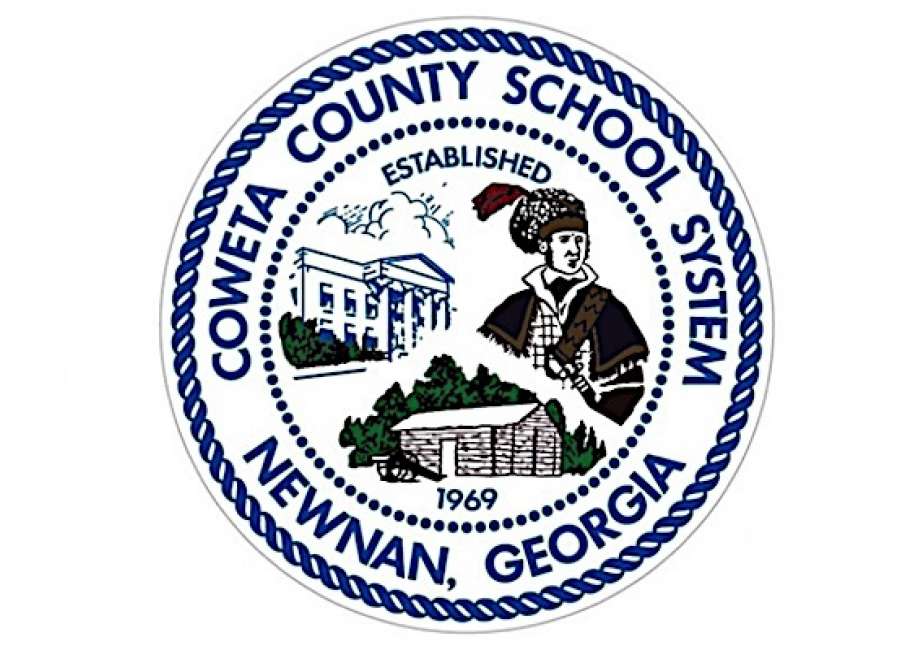 Canongate Elementary School is being closely monitored by the Georgia Department of Public Health after five of the school's 77 employees tested positive for COVID-19 between Sept. 6-11.
School officials say they are working with local public health officials to review the situation and have requested guidance from the DPH, which may require a return to online instruction for Canongate students if significantly more cases of the disease surface at the school.
"At this time, DPH has placed Canongate Elementary School on a watch list," stated a letter sent Monday. "The agency has said that additional positive tests at the school may require that the school move to wholly virtual learning as an additional precaution."
A sixth employee tested positive Sept. 2, but no additional positive tests have been reported since Friday, according to letters sent to employees and parents by the Coweta County School System.
No positive tests have been reported among students during that period. However, in addition to the six employees who tested positive and are being isolated, six additional Canongate staff members and five students are currently quarantined because of possible exposure – either at school or out in the community – to confirmed COVID-19 infections.
Canongate has a student population of 623, with 163 enrolled in the Empower virtual option and 460 attending classes in person at the school.
The school underwent deep cleaning and disinfection per DPH recommendations on Friday and again on Sunday, according to the letter. In addition to diligence in wearing face coverings and social distancing, DPH has recommended that Canongate employees voluntarily limit travel as much as possible except to work and home.
The school system's health department has conducted contact tracing on each Canongate case, advised close contacts to quarantine, reported the cases to DPH and notified those who were not identified as close contacts about the infections.
"The school system works with the Department of Health closely to monitor all cases of COVID-19 in our school system and follow recommended protocols," the letter stated.
Symptoms of COVID-19 can include fever, chills, headache, cough, loss of taste or smell, shortness of breath, sore throat, fatigue, congestion or runny nose, body aches and nausea/vomiting. Those exhibiting symptoms should isolate at home and arrange for a COVID-19 test immediately.
To view Coweta County School System's current COVID-19 data, visit the "District COVID-19 Dashboard" at www.cowetaschools.net .