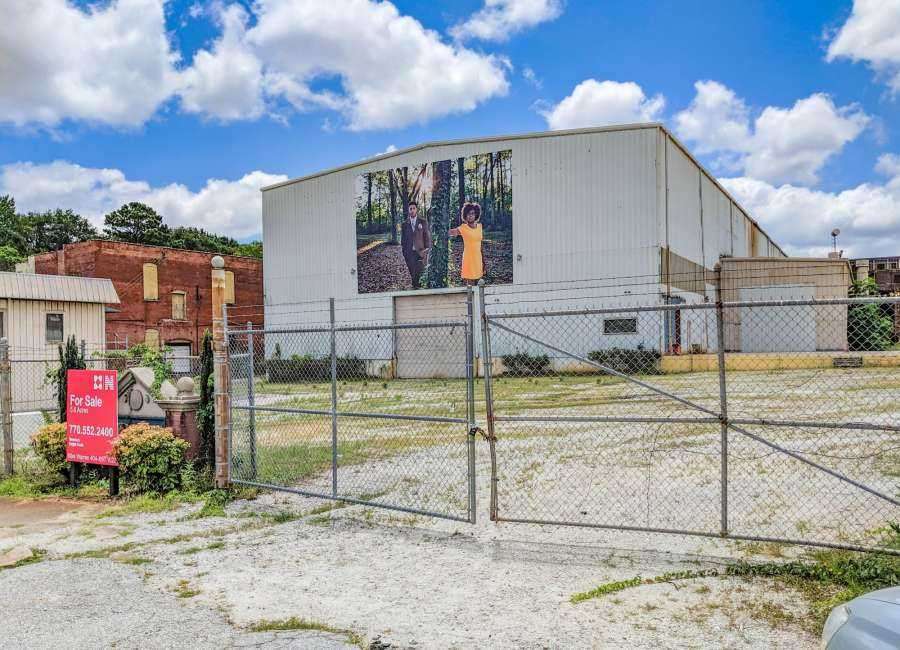 A 6.68-acre property on East Broad Street – the former home of Caldwell Tanks – is under contract.

According to a city press release issued Monday, Newnan has signed a contract with Broad Street Forum, Inc. that includes a 120-day inspection period "in which the city will perform due diligence prior to exercising the purchase option."
City officials say they look forward to working with the owner during the inspection.
In August 2019, the Newnan City Council rejected a development proposal to build a three-story, 285-unit apartment complex and parking deck on the site after widespread public opposition from downtown residents and merchants.
Mayor Keith Brady said the current contract gives the city a better opportunity to shape the landscape and future of Newnan's historic downtown and residential neighborhoods.
"We believe that this course of action reflects many of the comments from our citizens during the previous rezoning request," he said in the release.
Brady also acknowledged the historical significance of the property.
"Starting with R.D. Cole Manufacturing Company and, most recently, Caldwell Tanks, many generations of our citizens have depended upon these businesses to provide a livelihood for their families while developing friendships that span decades and helped shape the course of Newnan's history," he said. "We understand the need for planning the future use of this property so that it will pay tribute to its heritage."
No specific plans for the property were outlined in the release, but Brady said the city "envisions a public/private partnership that will enhance the quality of life in Newnan."