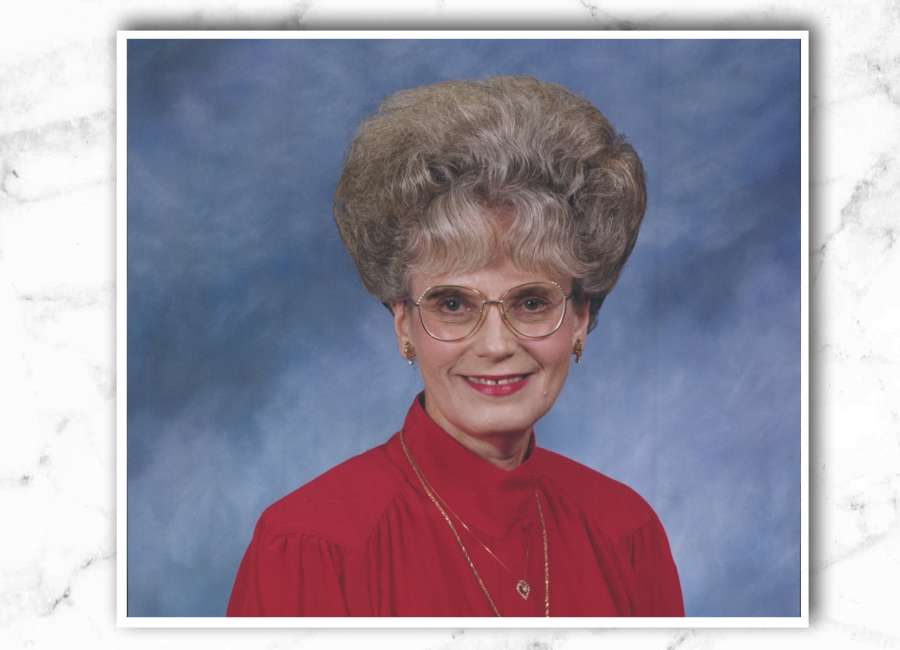 Betty Sitton Spates, age 84, of Newnan, passed away Sunday, September 20, 2020 at Wesley Woods in Newnan.
Mrs. Spates was born on June 19, 1936 to the late Hoke Sitton and Ruth Story Sitton. She had worked for Willington Mills in Whitesburg. Along with her parents, she is preceded in death by her husband, Jim Spates. Mrs. Spates is survived by her cousins, Maybell Loftin, Geneva Williams and Virginia Banks.
Special friends Betty and Bud and Sally Keyse, Patsy Blore, Jaime and Brenda Bermudez and Ken and Drusilla Norton. Ms. Betty was a member of Providence Baptist Church, where she loved going places with the Young-At-Heart group. If there was an event happening at the church, she was there.
She was an avid reader and she loved working in her yard. A graveside service will be held on Wednesday, September 23, 2020 at 11:00 am at Forest Lawn Memorial Park with Rev. Ken Norton officiating.
Visitation will be at McKoon Funeral Home on Wednesday, September 23rd beginning at 10:00 AM prior to the graveside service. Online condolences may be expressed at www.mckoon.com. McKoon Funeral Home and Crematory 770-253-4580.