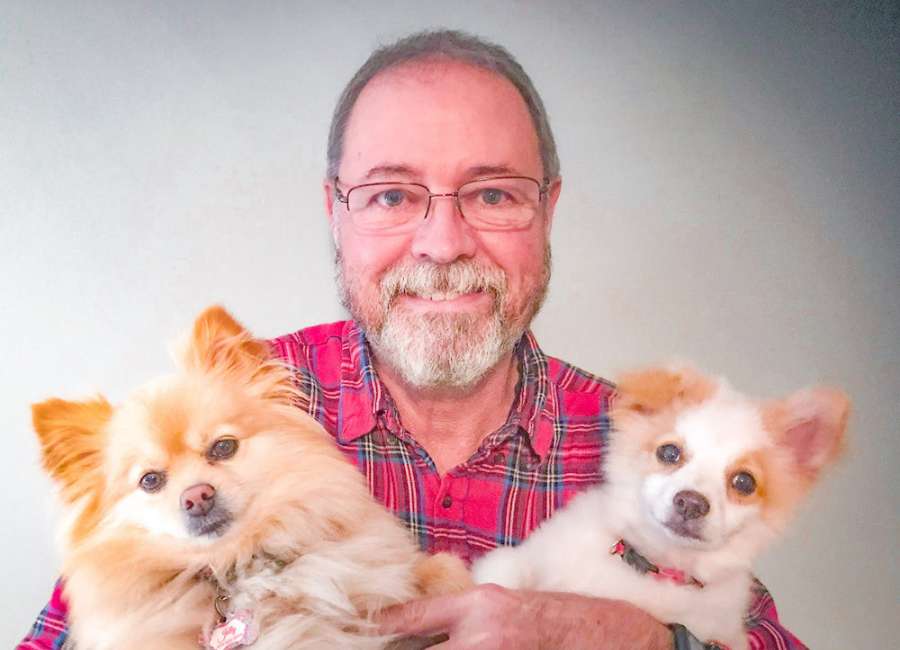 It was the opening pro football game of this viral season. Glad was my feeling, anticipating highlight film footage never seen before.
The Kansas City Chiefs took to the sidelines, interlocking arms in their own show of solidarity for social justice.
If that wasn't enough to continue this slow drip of dissatisfaction for America and all that should be appreciated and not denigrated, some malcontent in the group didn't get the memo and dropped to his knee, thrusting his fist in the air.
Network announcers made mention of the Houston Texans deciding as a team that they would remain in their locker room during both national anthems. Both? As in two? I honestly had to look that one up.
Apparently, "Lift Every Voice and Sing" is referred to as the "Black national anthem" and recently played after "The Star-Spangled Banner" so as to include a group of people not fully represented by the American national anthem itself.
If we were in England, our national anthem would be played after "God Save The Queen" to include both countries represented, but subcultures in the same country? I remain puzzled.
I say law enforcement officers are underappreciated and misrepresented as a subculture in and of itself. Now here's an entertainment idea: Why not play the theme from COPS ("bad boy, bad boy, whatcha gonna do, whatcha gonna do when they come for you?") as a third national anthem, as 4-5 uniformed officers run out behind the locker room full of players that finally decide to take the field? All are represented and equally offended.
And then there were the messages written on the back of players helmet padding, allowing players to choose from a limited list of: Stop Hate, End Racism, Black Lives Matter, George Floyd, Breonna Taylor and Ahmaud Arbery.
The next day was September 11th … no mention, no messaging, no surprise.
Even the groundskeepers got into the act. They were commissioned to write: "It Takes All of Us" in the end zone. I had already told myself if I saw the old BLM messaging on any part of the playing field, I would flip the boob-tube off and listen to the crickets chirp me off to sleep.
The commissioner of the NFL, Roger Goodell, has lost all control of this business. The players are entertainers, clear and simple. Paid to play the child's game of football and receive a king's ransom to do it. Why don't they get focused, wise-up and make like the Dixie Chicks and … just shut-up and play? Even the limited fans in attendance liked to have booed them off the field for their demonstrations.
When I heard the quarterback for the Kansas City Chiefs signed a $450 billion dollar contract, I nearly puked. At that rate of compensation, he should throw a touchdown pass every play and win their games by 400 points.
He isn't finding a cure for cancer, running into burning buildings carrying the elderly out to safety, or standing at attention while adults that were never spanked as a child throw urine in his face and blind him with laser beams.
I'm telling y'all, this is an upside-down world we live in when we value those that distract us with entertainment more than those that would lay down their own lives to protect us.
Look, if I want to be besieged by leftist ideology, I would stare mindlessly at CNN 24/7.
But sometimes, I just want to sit back with a cold one and get lost in the gridiron competition without political grass painting, football helmets with more messaging than NASCAR, and 15 versions of a national anthem.
W.J. Butcher is a Coweta County resident and retired 26-year veteran of the Atlanta Police Department. Send comments, kudos, and criticism to: theprecinctpress@gmail.com .