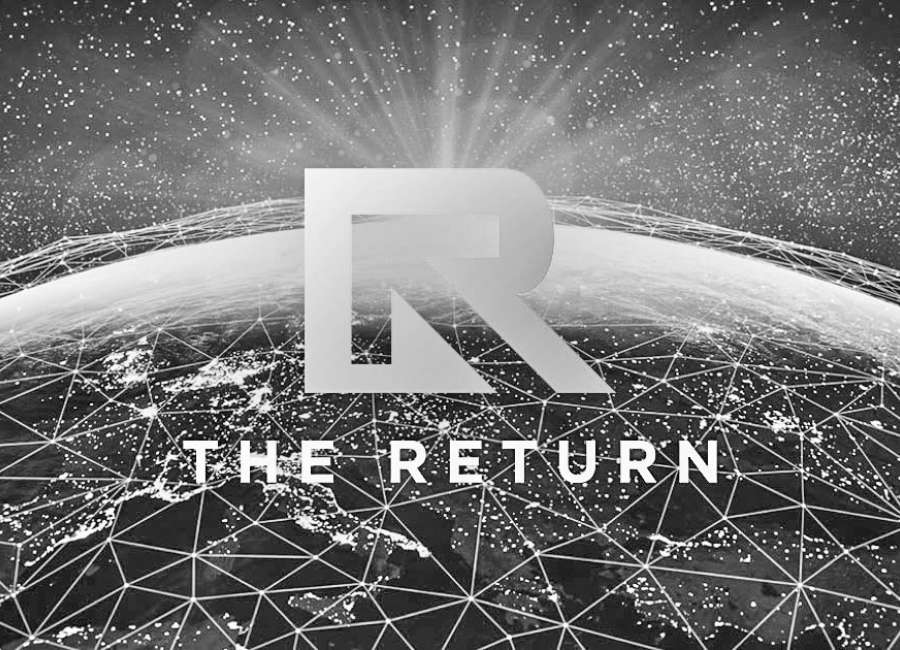 By Marty M. Hohmann

God's call on His Church is to be people of prayer.
That is the message of Ignite the Fire Ministries as they prepare to host the National Day of Prayer: The Return on Saturday, Sept. 26, from 9 until 11 a.m. at Greenville Street Park in Newnan. As our nation suffers the economic hardships caused by the response to COVID-19, the loss of life from the virus, riots and racial unrest, and the partisan bitterness of the upcoming election, there is only one answer and one hope. Prayer!
The Return is a time of coming together – every denomination, every skin color, every individual member of the body of Christ, united in one purpose – a national and global day of repentance and prayer.
"There is an urgency in this hour to pray and believe that our Father in Heaven will hear and answer," said Pastor Debra Harris of Kingdom Connected Ministries International, one of the organizers of the local National Day of Prayer observance.
In preparation for this important event, the faith community has been united throughout the month in praying for the day itself, asking God to prepare hearts and to seek His will for our nation and the church. They have been joined in that effort by intercessory prayer teams.
Uplift – Releasing Hope in our Community through Worship, a praise and worship service sponsored by Forward Church of Sharpsburg, will kick off the weekend on Friday evening, Sept. 25 from 7 until 9 p.m. "We will worship as one body, from the heart of our unity in Christ. The power of division breaks as believers unite!" said their website.
Pastor Harris said the worship that will be taking place on Friday night will provide the ideal backdrop as the pastors walk the park and prepare for Saturday. "They will bless us as we walk the grounds on Friday evening to pray before we pray on Saturday."
Saturday's event will feature praise and worship by Newnan City Church and Summit Ministries and specific prayers will be offered by the following:
Prayer for Our Nation – Dr. Jimmy Patterson, senior pastor, First Baptist Church of Newnan
Prayer for God's Choice for President – Pastor Joel Dover, Calvary Chapel Church
Prayer for Physical Healing of His People – Pastor Patrick James, Greater Love Kingdom Ministries International
Prayer for a Need of Repentance – Pastor Edward Brooks, China Grove Community Church
Prayer for Salvation – Rev. Terrilyn Lemons, Newnan Chapel United Methodist Church
Prayer for All First Responders – Paul Schneider Jr. of Pray Coweta
Prayer for Revival – Pastor Philip Ritter, Tabernacle of Prayer
Prayer for Churches and Leaders – Pastor Tim Riordan, SonRise Baptist Church
Prayer for Angelic Awareness – Pastor Ricky Nelson, Harvest Outreach Family Worship Center
Pastor Riordan of SonRise Baptist Church said that Sept. 26 will be an important part of standing in the gap for the nation. "I can't think of a better picture of the church right now in the midst of our divided country than for believers of all colors, ethnicities, backgrounds and cultures coming together in prayer for one another and in prayer for our country. God said that if we would do that, He would heal our land."
For more information, please visit Ignitethefire.info or Thereturn.org.