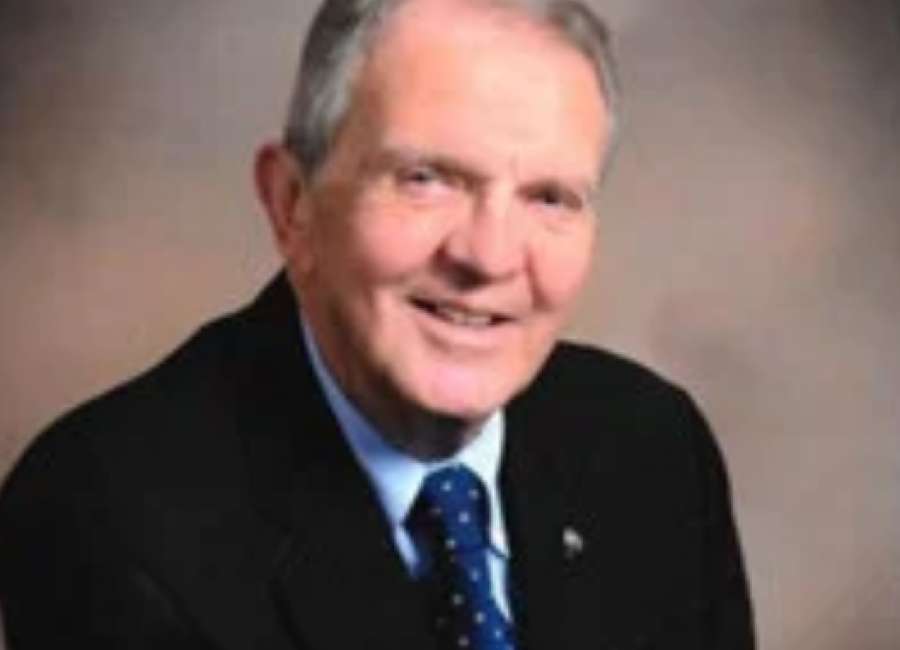 December 22, 1940 - August 22, 2020
Worcester, MA/Newnan, GA - William E. "Bill" McKinley, 79, was delivered into the arms of his Lord and Savior, Jesus Christ on Saturday, August 22, 2020.
Bill was born in Birmingham, Alabama, the son of the late Alton P. and Lucille (Davis) McKinley and was raised in Newnan, Georgia. Faith in God and service to his country were central to Bill's life. He was a devoted and active participant at the First United Methodist Church in Newnan and more recently, the First Congregational Church of Holden. Bill especially enjoyed studying scripture and discussing passages with others.
After graduating from Newnan High School and later Auburn University, Bill proudly served in the U.S. Navy for four years and served in the reserves until 1990. He went on to pursue a career in Industrial management and worked for several companies including U.S. Gypsum in Burlington, Iowa and Quaker Oats in Cedar Rapids, Iowa. He retired from the Fayette County Water Department in Georgia in 2011.
Bill was known for his kind and gentle nature as well as his exuberance and zest for life. He was always ready to join his family members on a walk or a hike through the woods or on a mountain. Bill was an avid sports fan and enjoyed cheering on his beloved Atlanta Braves.
For many years Bill was active with CASA, assisting children as a court advocate. Above all, he truly loved his family and was overjoyed when spending time with his grandchildren.
Bill was predeceased by his beloved wife, Diane (Shattuck) McKinley in 2017. He is survived by his sons, Steven E. McKinley and his wife, Amy of Rutland and Thomas J. McKinley of Cedar Rapids, Iowa; step-children, Melissa McKinley and Christopher McKinley both of Georgia; his brothers, Howard McKinley and his wife, Dorothy Ann of Durham, North Carolina and A.P. McKinley Jr. and his wife, Emma Jean of Merritt Island, Florida; grandchildren, Orion Rupert, Morgan McKinley, Jackson McKinley and Sarah McKinley; as well as several nieces and nephews. Bill was also predeceased by his son, Read McKinley who died in infancy.
Funeral services are private and under the care of Miles Funeral Home, 1158 Main Street, Holden, MA. Memorial contributions may be made to CASA, Court Appointed Special Advocates, www.nationalCASAgal.org.