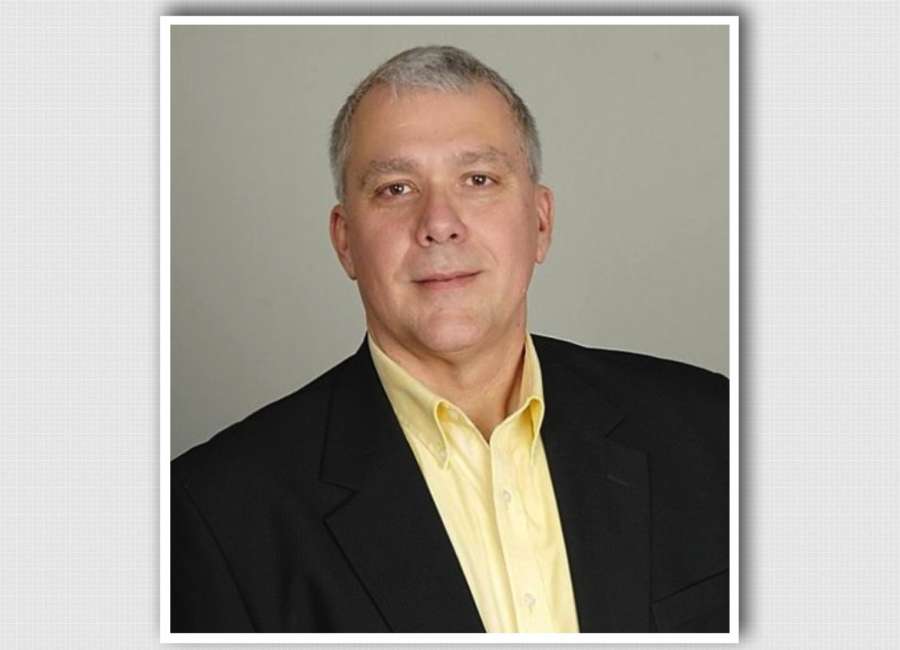 There are no easy answers. As a matter of fact, I am not sure if we even understand all the questions.

High school football touches so many lives; it is the fabric of a quilt called community. Friday nights are not just games — they are events. While the players are the main characters in the drama, there is a multitude of supporting cast members — including coaches, cheerleaders, band members, parents — all who make a lifetime of memories.
Football has transcended multiple challenges and has always emerged victorious. Our very own Newnan Cougars played football through the Great Depression and World War II. During those times, they gave fans and family an opportunity to put away anxiety for a couple of hours and find normalcy.
No matter what our country and our world was going through, we could always count on football returning to our lives, along with a chill in the air and a brightness in the Friday night lights to restore our soul.
However, high school football has a new opponent in 2020, COVID-19. Our local high school coaches are creatures of habit. In the past, coaches would crisscross the state of Georgia on Saturday mornings, meeting the upcoming games coach at a convenience store along an interstate to exchange game films and then scurry back home to break their opponent's tendencies down for Sunday afternoon meetings (technology has changed this routine somewhat, but the coaches still spend the weekend sizing up their next opponent).
This year's opponent, however, is complex, and it plays for keeps. According to The Newnan Times-Herald's daily COVID-19 coverage, 22 Coweta County residents have passed away from the virus.
Just like in football, there is great debate on the tenacity of the opponent itself, and the opinions have become toxic. We have all witnessed both extremes, from comments like, "It is not as bad as the media makes it out to be," while others scream, "No one is taking it seriously enough!"
There appears to be no common ground.
Everyone has an opinion on medical science, face masks, individual rights and political ramifications. We still do not understand the long-term effects of the pandemic, but current collateral damage is everywhere, and high school and college football have become a focal point of debate for both sides of the argument.
I think a major point in all of this is being missed. High school football is more than just Friday nights. There are five high school football teams in Coweta County, and each is led by a head coach that would consider their career choice a calling, not a job.
While they are judged over time by a career win-loss record, they see it as much deeper. They change young men's lives; they help their players reach deep inside themselves and find gifts and skills that will last a lifetime.
As a father of three, all of whom played high school sports, I can attest firsthand how their coaches molded them and helped them grow into adults. I am not saying this can only happen in football, it can happen in music or academia as well, I just experienced it from an athletic standpoint.
But I understand the arguments. There are those that have weighed both sides of the discussion and have decided that it is better to play it safe and cancel the season, that safety is paramount to everything else.
I am not debating that; our society is too caught up in arguing and trying to convince others their opinion is right or wrong. This pandemic has helped me understand other people's opinions when they are not my own.
I have asked myself repeatedly: If my kids were still in high school, would I allow them to play? But that is a rhetorical question that does not help the discussion (and for the record, I would indeed let them play if they were comfortable with it). So instead, I focus on what I do know.
I have met the five gentlemen who have been called to coach at our local schools. Micah Alba at Heritage, Kenny Dallas at Trinity Christian, Mike McDonald at Northgate, John Small at East Coweta and Chip Walker at Newnan are all men of great character, and their concern for their players' health and safety is beyond reproach.
While they cannot guarantee a player does not get sick, they can guarantee they are doing everything humanly possible to prevent players from exposure to the virus.
So, what will happen? Currently, the season has been pushed out to a Sept. 4 start date, but that could change at any moment. Local counties have already made further changes which leaves everything in doubt.
But I do know this: If the season goes forward and games are played, some players will get sick and they will receive the best care possible. If the season is canceled, some players will still get sick and they will receive the best care possible. (If canceling the season meant no one would get sick, it would be an easy decision to make, but that is not a guarantee).
What we need more than anything else is that sense of community to return. We need to listen to each other and love each other, to find those things that bring us together instead of those that rip us apart.
High school football has always been able to accomplish that, and in 2020, we need that more than ever.
Rob Grubbs is a local freelance sports writer and a contributor to The Newnan Times-Herald.