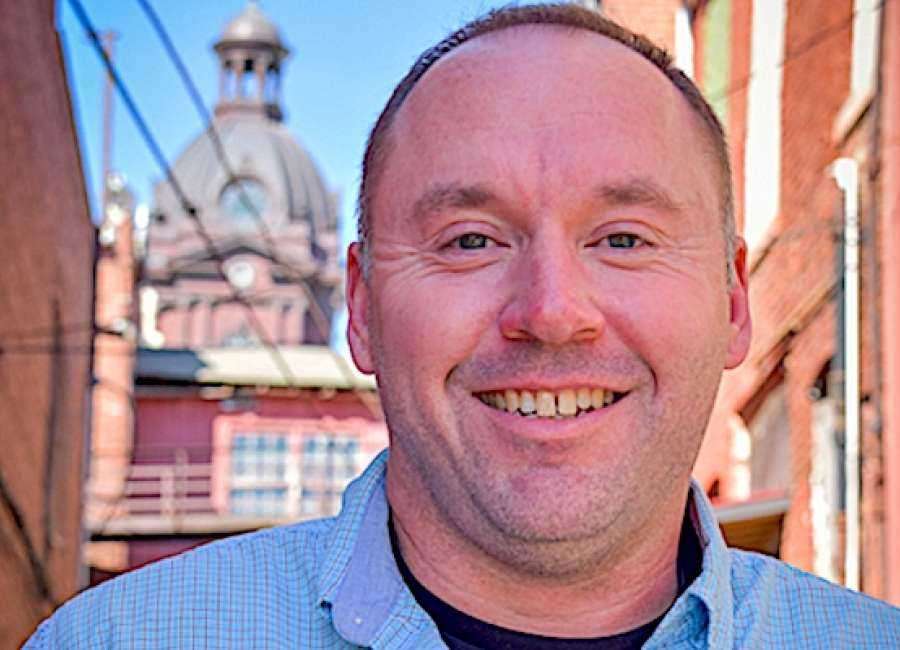 As of yesterday, I'm officially done with my hernia surgery ordeal. I went to the doctor for my final follow-up, presuming I don't do anything in the next several weeks to undo what they did.
When I was walking into the doctor's office, a nurse was posted up right outside the door. This has been the case each time I've visited. She takes your temperature and a blood pressure and lets you proceed in, assuming you're safe to.
As far as I know, there's only one way in and one way out of this office. which means I was going to be walking directly past this same nurse 15 minutes later. That didn't stop me from saying "Have a nice day!" as I walked into the office.
As soon as I said it, I knew I had just put myself in quite the quandary. I had to walk past her again and I couldn't not say something. I'm old and southern – a real "boomer," if you will. There are unwritten social rules. You can't let a lady stick a thermometer in your ear then not say goodbye when you leave. That would be uncouth.
Always being one to take social awkwardness to the next level, when I walked out 15 minutes later, I said, "I don't know why I told you have a nice day when I knew I was going to be walking past you again so quick, so this time I mean it: have a nice day."
She shrugged it off and laughed (probably at me, not with me). But I'll be thinking about it years from now. It's how my mind works, unfortunately.
This surgery was my first time ever going under the knife. A routine umbilical hernia surgery, 44 years in the making, I'd say that makes me pretty lucky.
While the first few weeks following the procedure were rough – all the soreness and loopiness that comes along with it – I'd have to say I'm looking back on those two weeks of recovery fondly.
I posted up in my recliner. Laying down in bed didn't seem like an option without having to use ab muscles. And I didn't like doing anything that required ab muscles.
My wife was home the entire time, so we sat and watched movie after movie, show after show. When she would go out to tend to the garden, or whatever other work needed to be done, I would watch shows she wouldn't mind missing.
In the moment, I was miserable. I felt terrible. Anything other than sitting perfectly still hurt. But now, just a few weeks later, I see how enjoyable those weeks were. We don't get many chances to just sit and do nothing. Well, I did nothing. She catered to my every need. Which might mean she will not wax quite as poetic as I regarding those weeks of recovery.
As this year plays out, and more and more bad news rolls out on a weekly basis, it really is the little things that end up meaning the most. Things that seem like nothing in the moment, turning into the fond memories we look back on.
Toby Nix is a local writer, guitarist and investigator with the Coweta County Sheriff's Office. He is the author of two books, "Columns I Wrote" and the newly released "A Book I Wrote." He can be reached at tobynix@yahoo.com