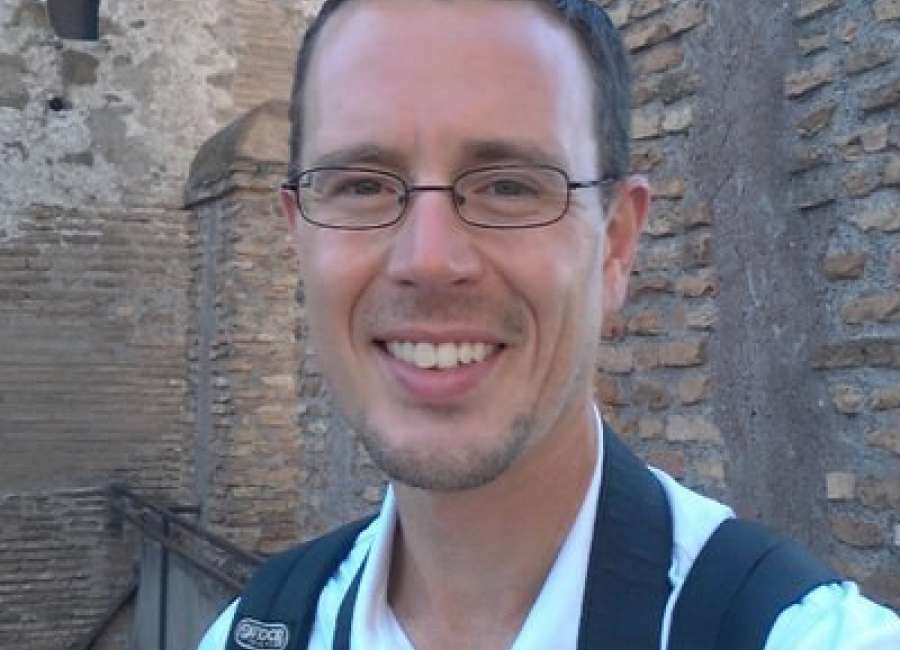 Long before COVID-19, Americans faced another deadly pandemic—the Spanish Flu, which killed around 675,000 people in the United States.
In response to the outbreak, mandatory mask ordinances sprung up in several places across the country in 1918 and 1919, but much of the nation disdained the measures. The masks looked silly, some doubted their effectiveness, and perhaps most importantly, Americans simply didn't like being told what to do, which is understandable.
Not much has changed over a century later because Americans' attitudes are very similar, and we still do not like being told what to do. Indeed, there have been protests against the pandemic counter-measures in other states, and yes, plenty of complaints regarding masks.
However, Gov. Brian Kemp has been clear: masks are encouraged but not required in Georgia—despite some cities attempting to circumvent his orders. Even though mask usage is wholly voluntary in the Peach State and other places, there have still been angry outbursts from shoppers in stores that require customers to wear masks, and social media is awash with anti-maskers—who even deride voluntary mask users. But a recent poll was particularly revealing. Pew reported that while 86 percent of Democrats believe other people ought to wear masks in public areas at least most of the time, only 52 percent of Republicans agreed.
Why—what's the deal?
For one, it appears that there's a decent-sized cadre of Americans that believe that masks are a waste. They purport that they do not offer any protection, but this stands in stark contrast with common sense. After all, if someone sneezes on you, will you have more or less residue on your bare face if you're wearing a mask? The answer is evident: far less, if any, and that effect is multiplied when both parties are wearing masks.
What's more, nearly all reputable medical professionals now recommend wearing masks in public at least when social distancing isn't possible. Beyond this, experts have identified examples that demonstrate the efficacy of proper mask usage. Two symptomatic hair stylists in Missouri cut 139 individuals' hair, but since they wore masks and so did their clients, not a single customer contracted a known case of COVID-19. In another instance, two people ailing from the coronavirus boarded a 14-hour flight, and despite the long trip in close quarters, no one is thought to have contracted the virus, likely, in part, because of mask usage.
Given the available information and data, it's obvious that masks serve as a benefit. As such, those who criticize others for using masks and/or refuse to voluntarily wear them are either just naturally stubborn, hate the mild inconvenience of the masks, or perhaps, it boils down to the government.
While Gov. Brian Kemp urges Georgians to don masks and is even leading by example, President Donald Trump hasn't always taken the same approach. In early April, he said, "With the masks, it is going to be a voluntary thing. You can do it. You don't have to do it. I am choosing not to do it." Although, Trump has since been spotted wearing a sharp-looking presidential mask.
Further, the Centers for Disease Control (CDC) has been grossly inconsistent in its guidance. "The virus is not spreading in the general community," Dr. Nancy Messonnier of the CDC said. "We don't routinely recommend the use of face masks by the public to prevent respiratory illness. And we certainly are not recommending that at this time for this new virus."
Likewise, the Surgeon General even tweeted, "STOP BUYING MASKS! They are NOT effective in preventing general public from catching #Coronavirus, but if healthcare providers can't get them to care for sick patients, it puts them and our communities at risk!"
To be fair, most of these statements originated at the onset of the coronavirus outbreak when masks were in short supply and little was known about the virus. Thankfully, the CDC and the Surgeon General have since reversed their ill-advised guidance and have encouraged Americans to wear masks when in public, but their initial steps may have caused lasting damage.
It's difficult to determine why some Georgians are averse to voluntary mask usage, given that it could very well save their lives. It is even more astounding to observe social media trolls criticizing people for wearing them on their own accord.
Whatever their reasons, it seems that if the government had uniformly been more consistent in its messaging and had led by example, then fewer people would probably be as skeptical of mask usage. Nevertheless, unlike with many of the mask mandates of 1918 and 1919, we have the freedom to choose. I appreciate that liberty, but think I will wear my mask for now.
Marc Hyden is the Director of State Government Affairs at the R Street Institute, and he is a longtime Georgia resident. You can follow him on Twitter at @marc_hyden.