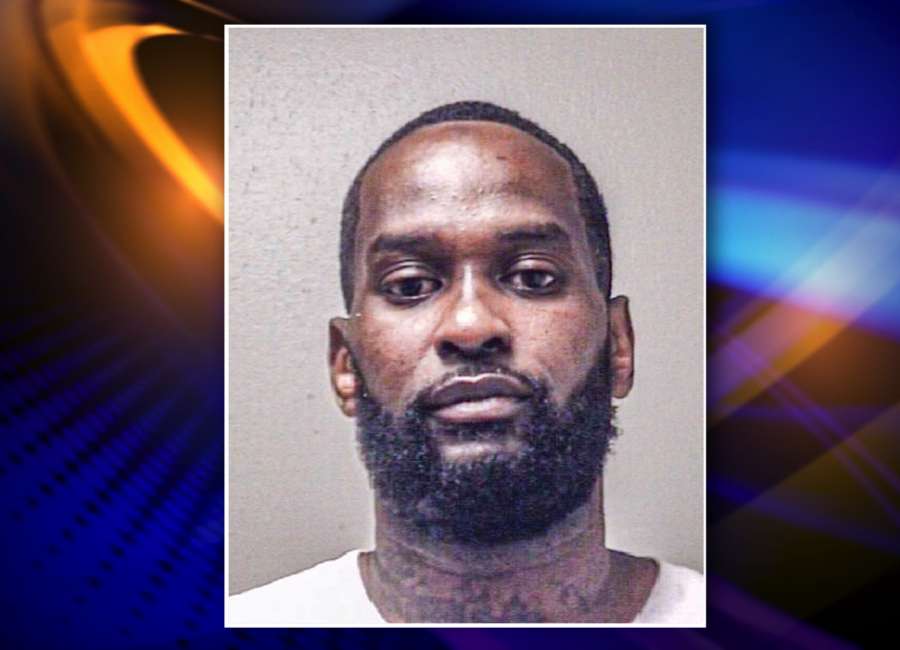 A man suspected of shooting a store clerk and leaving him for dead is now behind bars.

Travis Bernard Hinton, 40, is charged with aggravated assault with a firearm, robbery with a firearm and criminal attempt murder.
The incident occurred on June 15, 2013, when police responded to Little Rush on 119 E. Broad St. in reference to a person shot.
Surveillance footage shows a man enter the store with a gun and grab the clerk, then take him to the cash register and fire the gun, striking the clerk.
The suspect then runs from the scene after checking the clerk's pockets. The clerk was left slumped over the register by the suspect and was discovered 10 minutes later when a customer came in the store and discovered the clerk had been shot.
Police and EMS arrive and transport the victim to the hospital where he was treated for his injuries and survived.
At the time of the investigation, evidence pointing to an actual suspect was limited," and the case remained open, according to a press release from the Newnan Police Department.
In 2018, information from a confidential source became known to police and a follow-up investigation began developing more leads. Recently those leads developed into probable cause to obtain warrants for the arrest of Travis Hinton.
Hinton was incarcerated at a state prison for firearm charges on a previous incident. He was released from custody on Monday, Aug. 24, 2020.
The following day, Newnan police apprehended Hinton at his residence, and he's currently awaiting court proceedings at the Coweta County Jail.