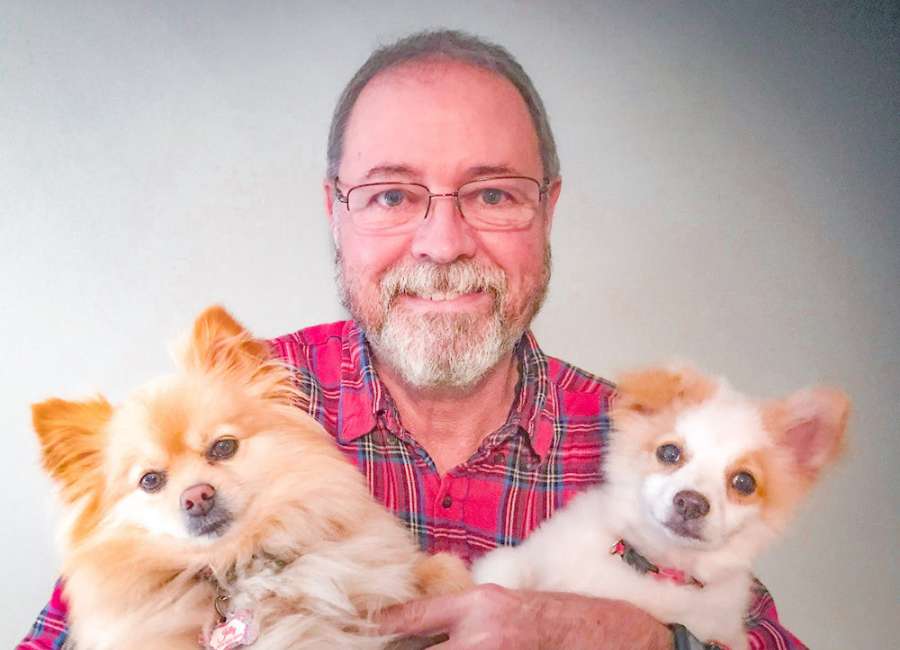 I was a little shocked to see my 2020 tax assessment have an increase of 20 percent from last year. I had not improved or added any structures, so why the jump?

Many stories were reported in The Newnan Times-Herald of property assessments approaching four times the previous years' value in Coweta County due to a new initiative to bring property values in line that have allegedly been ignored in the past. My home is nearly three years old and has been examined by county assessors twice in as many years. Am I to believe they missed something, having two bites at the apple?
I made contact with the Coweta Tax Assessors Office, and let me say for the record, they were absolutely the nicest people during phone and personal interaction a citizen could ever expect out of their government employees. Nice folks, y'all.
During an appeal of my recent tax assessment, it was determined my floor plan was all wrong. The appraiser on staff, painstakingly redrew my house plans yielding a reduction in square footage and resulting in a reduction of my county taxes by $400.
My next logical question was, "Is that therefore a reduction in my total taxes?" I was informed the county commission planned to roll back their millage rate due to the increases in property taxes after the countywide reassessment, but the school board, which represents the lion's share of taxes (65%) had left their millage rate the same as the previous year, claiming declines in school revenues due to state funding and senior citizen exemptions.
It seems to me if the COVID-19 virus adversely affected everyone and the county commissioners realize citizens have lost work, income and insurance during these trying times, why can't the school board pony-up a rollback in taxes until we all catch back up to life as usual? I know they want their teachers to get a step raise in pay, but I worked for a police department that suspended my step raises for four years until city revenues recovered.
And consider this, law enforcement personnel did not get a pass to stay home during this virus like teachers and everybody else for that matter. First responders, in all walks of life, braved the epidemic and reported to work when all others sheltered in place … some absent from work drawing a full salary.
And my question is, when school was suspended last spring, did school personnel continue to get paid for not working? I know I'm meddling now, but I can tell you for a fact, if police or any other first responder failed to show up to work, they would have been docked pay from the first minute of absence.
And who were the geniuses that approved the multi-million-dollar astroturf sports complexes because someone thought it more cost-efficient than buying a better lawnmower? Keeping up with the Joneses (other regional high schools) might consequently include rolling back school millage rates at a time their community calls on prudent leadership, not partisan union support.
Growing up, I remember when the PTA fundraisers paid for playground equipment. Now it's a race to extravagance to ensure our little darlings do without nothing. Our kids are made to look toward the government for all their luxuries instead of the reality of delayed gratification.
Our school board needs to reevaluate their need to be a team player and roll back their portion of the millage rate lest they be looked upon as a tribal defender of teachers' interests and not concerned with the financial impact of the community that funds them.
W.J. Butcher is a Coweta County resident and retired 26-year veteran of the Atlanta Police Department. Send comments, kudos, and criticism to: theprecinctpress@gmail.com .