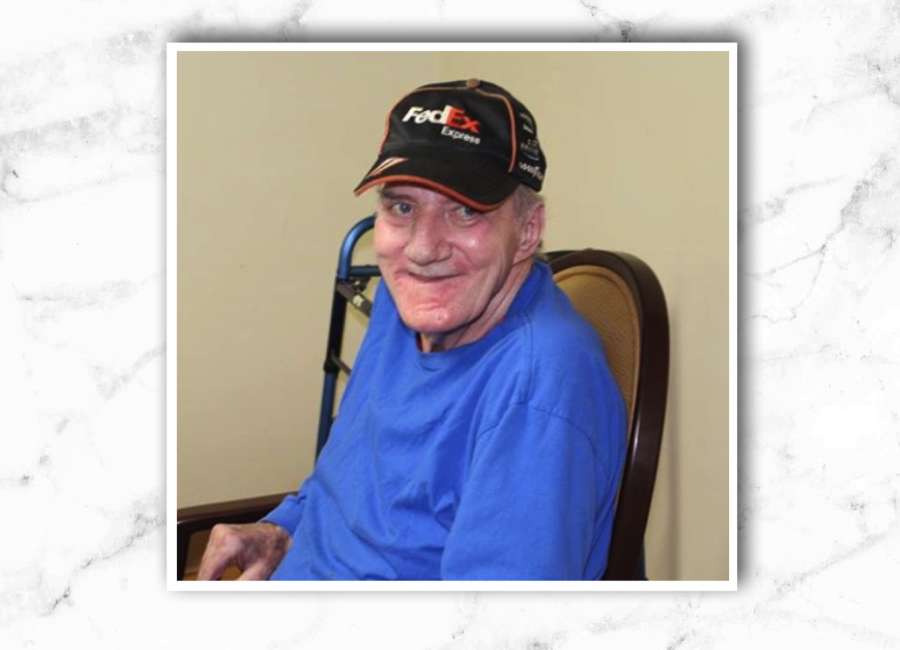 Mr. Robert Tommy Bishop, 76, of Newnan, passed away Tuesday, August 25, 2020, at Avalon Health and Rehabilitation in Newnan.
Survivors include his daughter, Candy Bishop Lee (Dan); son, Robert Kenneth Bishop (Terri); grandchildren, Cody Howard (Whitney), Jessica Lee and Amber Bishop; great-grandson, Michael Howard; sister, Shirley Arrington; and a host of other family members and friends.
A graveside service was held Thursday, August 27, 2020 with Pastor Doug Blackmon officiating.
We would like to thank the staff and caregivers of Avalon Health and Rehabilitation, for all the love, care and support given.