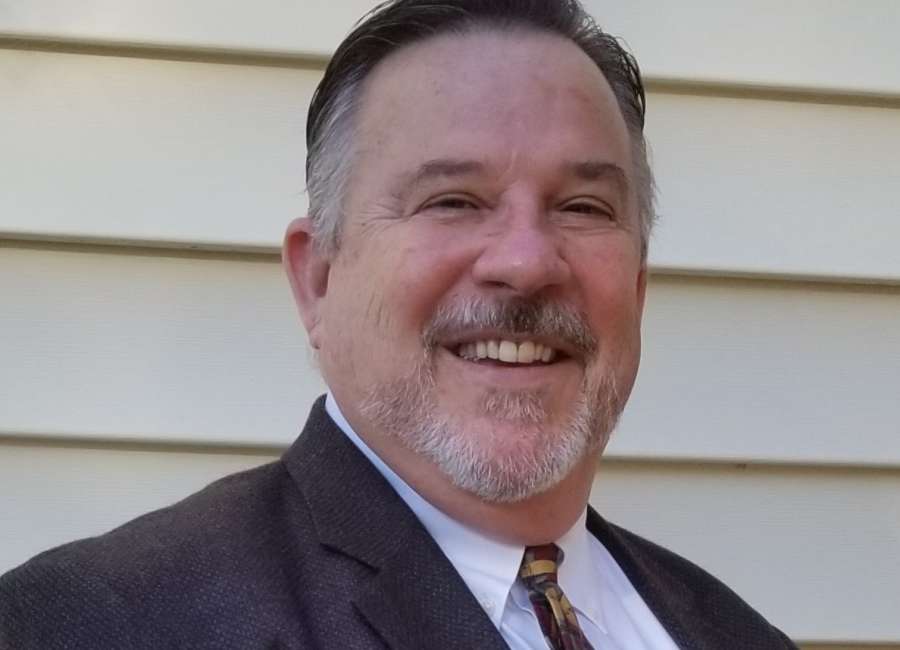 John Reidelbach, who defeated David Yarbrough in Tuesday's District 4 runoff election, said he's wasting no time getting to work and learning more about the needs of his district, should he win the election in November.

On Tuesday, Reidelbach received 768 votes to Yarbrough's 580 for the District 4 commission seat, which has been held since 2009 by Rodney Brooks, who is not seeking reelection.
Reidelbach said he was grateful for the support and has reached out to the other District 4 candidates, including Sam Anders, Arthur Benz, John Reidelbach and David Yarbrough, to get their ideas and positions.
"They all ran on a great platform, so we need to meet and discuss these things," he said.
Should he win the November election against Democrat Pearl Presley, Reidelbach said one of his primary goals as commissioner will be improving communication with constituents.
"We need to do a better job with that, and though my website and town hall meetings, I think we can achieve that," he said. "I have a lot to learn from the sitting commissioners and have reached out to them already."
Reidelbach, a first-time candidate, said campaigning during COVID-19 was a difficult challenge and limited his ability to go out and meet voters.
"I had great mentors and resources along the way, which made a huge difference," he said. "I just thank everyone for their support and votes and hope to do them justice."