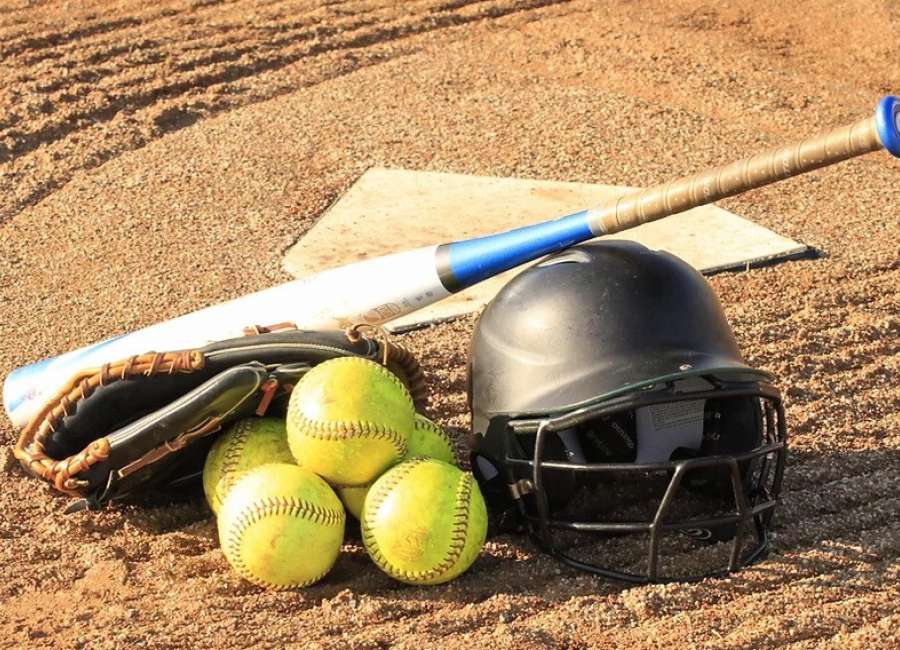 By Rob Grubbs, NTH Contributing Writer
As soon as the GHSA re-aligned region classifications for 2020, focus turned to Region 2-AAAAA softball.
All seven of the teams qualified for the state playoffs last season and five ended up qualifying for the 2019 State Championship Tournament in Columbus. Every region game is critical.
The Northgate Lady Vikings opened their 2020 region slate on the road against Harris County, who were the 2019 Class AAAAA runner ups to the Locust Grove. Head Coach Lisa Skelton's squad got a dominant performance from pitcher Oliva Cato, who also homered, en route to a 4-1 victory.
Meanwhile, the McIntosh Lady Chiefs upset their county rival, the Starr's Mill Lady Panthers on Tuesday night 4-2. Starr's Mill had opened the season ranked 2nd in the state in the AJC State Softball rankings.
The Lady Vikings will host those same Lady Chiefs Thursday afternoon in a key game to gain early control of the region. It will also feature two of the best pitchers in the state of Georgia. Lady Chief senior pitcher Rebecca Muh is a four-year starter for McIntosh and just verbally committed to play at the University of Georgia.
In her complete-game victory over Starr's Mill, Muh struck out 12 and allowed no earn runs on the way to victory. Most impressive was that she started 21 of the first 28 batters off with a strike. In the Lady Vikings victory, Cato struck out eight.
For those long-term Northgate fans, this pitching matchup will be reminiscent of 2006 game between the two schools, with Kelsey Floyd in the circle for Northgate and Morgan Kidd for McIntosh (that was a 4-3 Lady Viking win).
A game that features a high level of pitching usually comes down to one mistake, so look for the fundamentally sound Northgate nine to find a way in a game that will be well worth the price of admission.