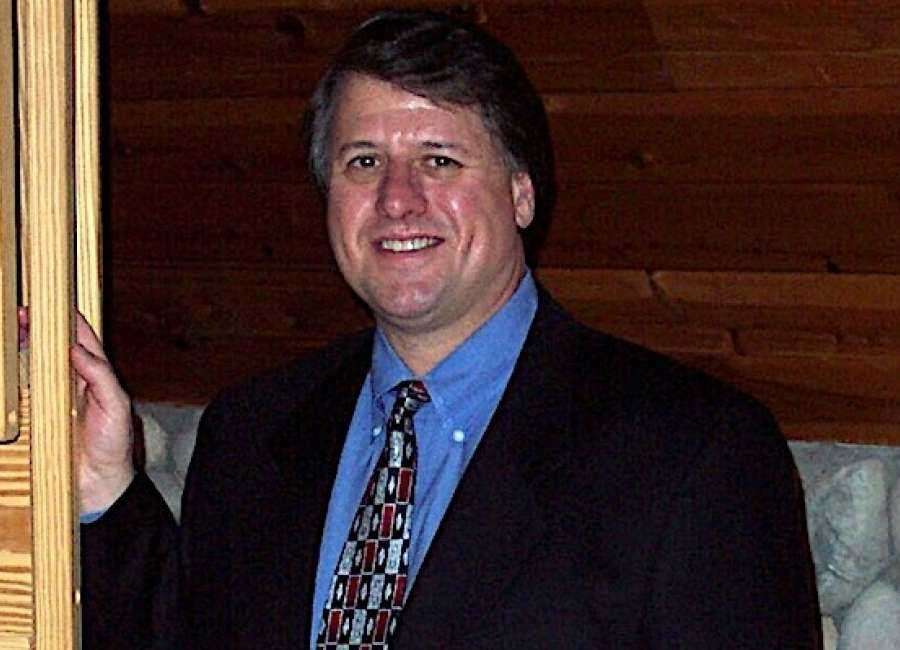 "Liberate Michigan!"- Trump tweet (4-17-20)
The so-called "liberation" movement… the crazed people (some armed with automatic rifles) that we have seen on TV protesting the obviously necessary containment and "shelter in place" orders issued by both red and blue state Governors… is similar to the Tea Party movement. It's undeniably promoted by conservative and libertarian funders solely for political purposes. For example, in Michigan, the Michigan Freedom Fund, a right-wing group with ties to Betsy DeVos, Secretary of Education, was a primary funder of the protests there storming the state capital, ignoring any social distancing.
And clearly, Trump's tweets about Virginia, Minnesota and Michigan were specifically designed to upset people in states controlled by Democrats in order to take the attention away from his lack of leadership in a crisis. And, no Federal troops were ever sent in to confront these armed protesters, like they were in Portland.
It's morally and ethically wrong for the leader of the free world to take such a stance. Mary McCord, a former Assistant Attorney General for nation security at DOJ has gone so far as to call Trump's tweets "dangerous" and unlawful.
Instead of taking responsibility for the multitude of mistakes made by his administration regarding the Covid-19 pandemic, Trump has chosen to find strawmen. For example, Trump has wanted protestors to zero in on their Governor's shelter in place efforts versus his own obvious ineffectiveness in pandemic planning, testing, PPE and so on. Blame the Governors, especially Democrats.
This scapegoating is typical of Trump. Find a "them" and blame them to take the spotlight off Trump. He's consistently and successfully done it for the last three years, consolidating his base.
He's also doing the same thing with the World Health Organization (WHO). While they might have done more, they at least trying to do what they thought was right based on the information that they had on hand.
Yes, WHO made mistakes, but not as many as the Trump administration. Should WHO have trusted China? Of course not. But Trump isn't the one to criticize them when he did exactly the same thing early on, saying how well China was controlling Covid-19 and complementing their leader. And, then telling the public for many months how the virus was a minor inconvenience and just going to disappear on its own one day (or by Easter), when Trump wasn't promoting dangerous "voo doo" cures.
Now, Trump has unilaterally decided, with no input from Congress, to withhold all funding for the World Health Organization. This represents another major mistake, a disastrous move with severe healthcare implications for America. WHO is the key international organization assigned the task of limiting the spread of disease in underdeveloped nations. Without adequate funding, Covid-19 will spread even more rapidly in Africa, Asia and South America. The result will be that it will return to the US in greater force in future "waves" until a vaccine is perfected.
The US will eventually overcome the epidemic… which is getting worse and worse due to the lack of a national strategy for testing, tracing and so on…no thanks to the current administration. We have 4% of the world's population and 25% of the COVID-19 cases.
But the bigger problem facing America isn't really Trump alone. The underlying issue is the leadership of the GOP, and Senator McConnell in particular. Does anyone think that if Barry Goldwater was controlling the Senate that he would have turned a blind eye to Trump's numerous misdeeds, including his abdication of responsibility during a major USA crisis?
For that matter, would John McCain have just gone along with a sham Senate impeachment trial where no witnesses were called? I think not.
The GOP current GOP leadership is rotten to its core. After the November election and Trump's certain defeat (even Fox has him down by 12%), the GOP must not only renounce Trump (which they most certainly will) but also dump Mitch and his cohorts and start anew.
***
Jack Bernard, a retired SVP with a national corporation, was the first Director of Health Planning for Georgia. He was Chair of the Jasper County Commission and Republican Party. He Chaired the Association of County Commissioners of Georgia's Tax Committee. He is currently the Fayette County Vice-Chair of the Board of Health.