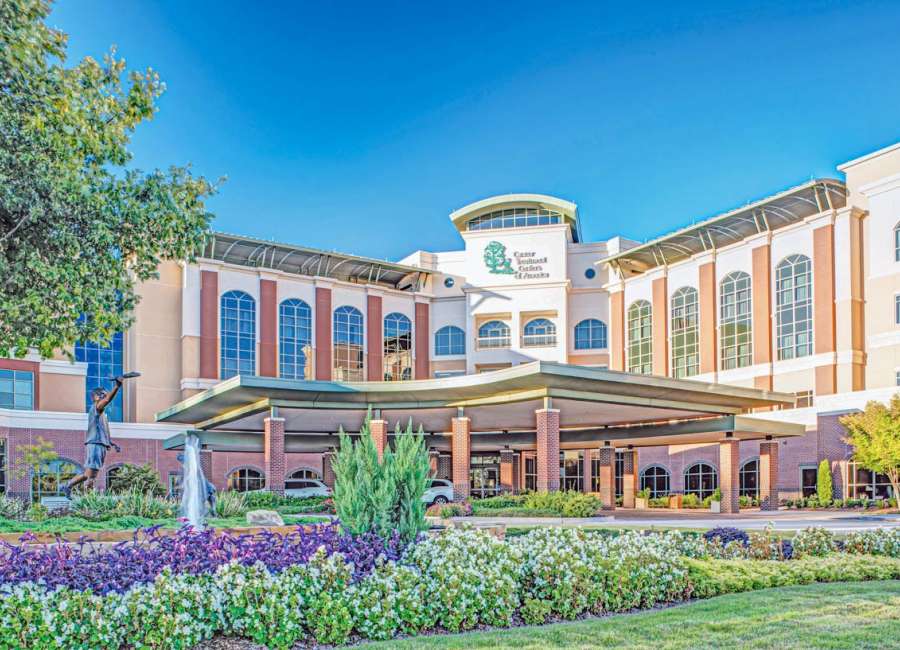 Cancer Treatment Centers of America, which operates five hospitals in the U.S. including one in Newnan, and five outpatient centers, is looking to expand through partnerships, though one published source states the company is up for sale.
When asked for information about a potential sale of the corporation, local CTCA Spokesperson Kristin Schaner shared a statement, but said due to the sensitive nature of any potential partnership opportunities, the company couldn't share more information presently.
The statement says CTCA is "preparing to play an even greater role in cancer care in the coming decade and beyond. We are expanding our vision to help many more patients. … In addition to growing our care delivery capacities, CTCA is expanding into the areas of value-based care, data and precision medicine as well as a national network of oncology partnerships to increase the reach of our existing network of hospitals and clinics."
During that time of growth, the organization is "entertaining partnerships with external organizations that share our values and augment our ability to serve more patients while preserving and enhancing the high-quality care and experience our patients have come to expect."
PE Hub, which bills itself as a "premium intelligence service covering private equity deal-making in North America," reported in early July that CTCA Inc. was "poised for potential $1 billion plus sale."
The media outlet reported that a small group of large buyout funds and not-for-profit health care entities are vying for CTCTA, and that Goldman Sachs was advising on the process, which entered its second round in late June.
The story states that about six parties moved forward in the second round and two experienced health care private equity investors teamed up with not-for-profit national health systems.
The PE Hub story included the same CTCA statement.
According to Oaklins.com, Choice Cancer Care, a practice with six locations in north Texas, sold a majority interest to CTCA. However, no date for that sale was available.
CTCA has undergone some changes in the past few years. In December of 2018, the Newnan location laid off 50 employees. A new CEO for the corporation came on board in April of 2019.