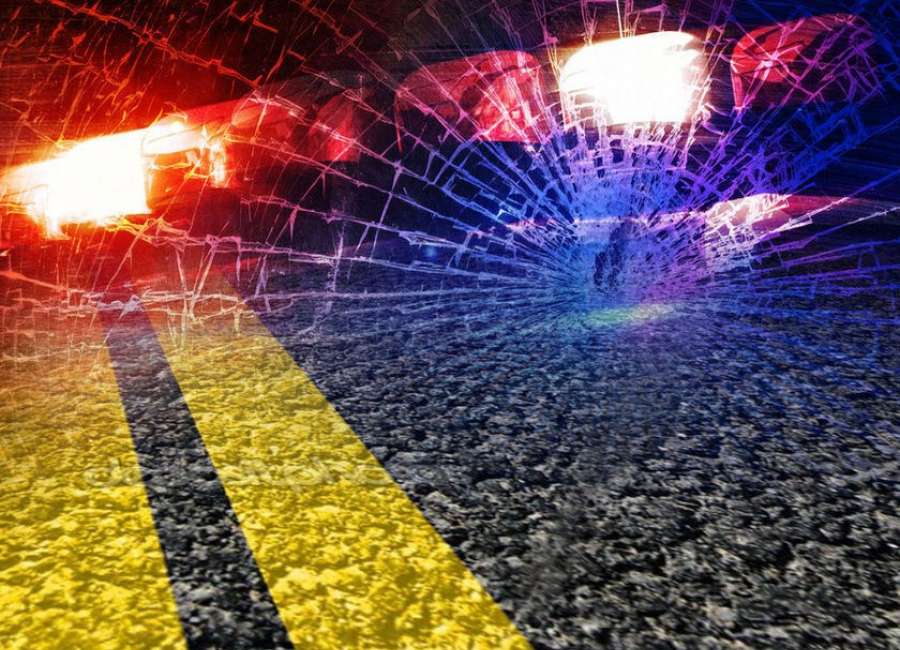 Alcohol is believed to have played a role in several crashes overnight Saturday, including a fatal motorcycle accident.

Just before 9 p.m., a motorcycle rider was traveling northbound in the 400 block of Baker Road when he failed to navigate a curve, went off the road and struck a mailbox before landing in a ditch, according to Cpl. Scott Tarpley with the Georgia State Patrol.
The victim, identified as Joshua Berryman, 29, was pronounced dead at the scene, and no one else was injured in the crash, according to Tarpley, who confirmed alcohol was involved in the crash.
Just after 3:30 a.m., a head-on crash involving a man traveling the wrong way on the interstate shut down traffic for several hours.
Authorities said the driver of a Chevy Cruz was traveling northbound in the southbound lane near mile marker 47 when he struck an oncoming Kia Optima.
The driver of the Optima fled the scene but left passengers behind, both of whom were transported by AirFlight to an Atlanta-area hospital and treated for serious injuries, Tarpley said.
Their conditions are unknown at this time. The driver of the Optima was not located.
The driver of the Cruz, identified as Markus Secarl Jackson, was not injured. He was transported to the Coweta County Jail, where he was charged with driving under the influence, reckless driving, serious injury by vehicle, and driving within gore or median.