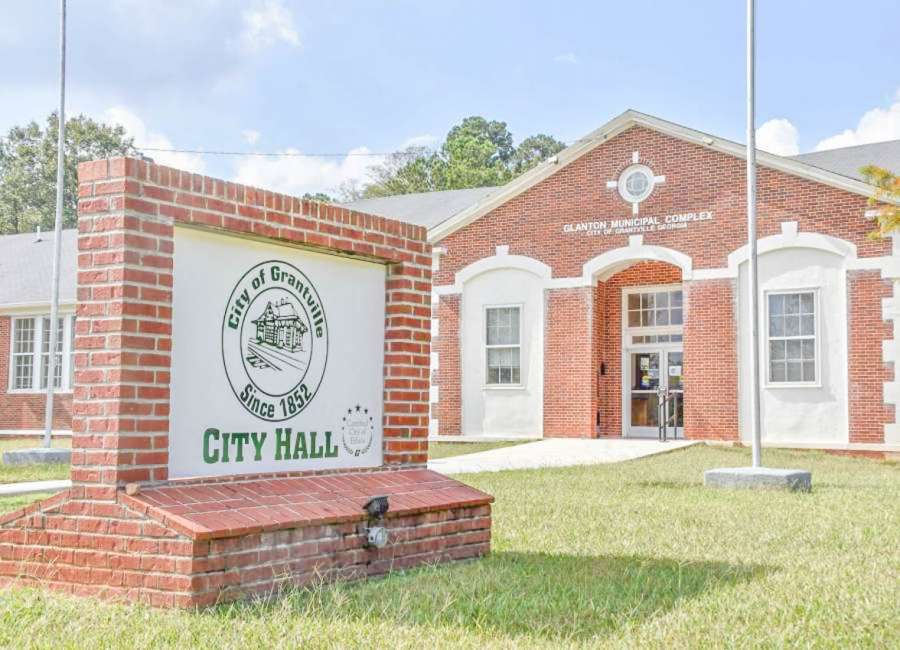 The Grantville City Council presented the fiscal year 2021 budget at its Monday night and the city has already reduced expenditures by approximately $282,000 to balance the budget, according to City Manager Al Grieshaber.
The budget has expenditures totaling $2,647,853 and revenue totaling, $2,131,046. Other financing sources, such as the municipal court fund and utility funds, will cover the remaining $516,807 to balance the budget.
Grieshaber said the fiscal 2021 budget was prepared using the current millage rate of 5.945 mills.
Grieshaber said the budget cuts were made prior to the budget being presented to council Monday night. He said the reduced expenditures were also made "in light of the anticipated cost increases in the cost of goods, materials, supplies and labor."
Grieshaber said the budget also contains estimated expenditures the city has no control over, such as health insurance, property and casualty, and general liability insurance, workers compensation insurance, Social Security FICA contributions and Medicare.
"The fiscal year 2021 Budget also contains estimated expenditures that the city is legally obligated to provide such as indigent defense and deaf interpreters," Greishaber said. "Additionally, the budget contains estimated expenditures, cost increases from vendors, that we do not control such as dues and fees, supplies, communications (police); printing and binding, uniforms, animal control, utilities, postage, advertising and food."
Grieshaber said the budget was prepared to provide residents with the same services as last year, but to reduce expenses, there must be some reduced expenditures. Grieshaber said the city council recently approved the Enterprise Fleet Management Program, which will provide savings in the procurement of vehicles and repairs and maintenance of vehicles.
Grieshaber said COVID-19 has also caused some issues in the budget and economy.
"To further reduce expenditures, you have to reduce service delivery such as closing the Senior Center one day a week, less grass cutting, fewer police patrols and less utility maintenance to name a few," he said. "However, no one is advocating a decline in service delivery. We want to provide the same level of service delivery that our residents expect and deserve."
The council will vote on the proposed budget at its Aug. 24 meeting.
City administration is proposing that the city keep the millage rate of 5.945. Because the city's tax digest – the total value of all property in the city – has increased by almost $11 million, the millage rate will bring in $64,702 more than it did last year.
That means keeping the same millage rate is equivalent to a 20 percent tax increase.