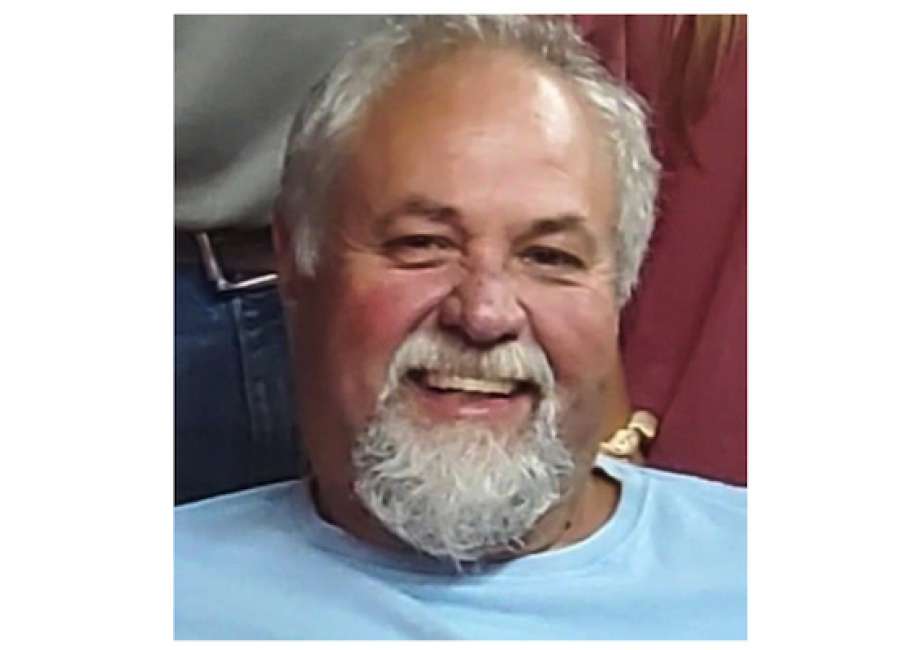 A video of his funeral has been viewed more than 9,500 times on Facebook, and dozens of messages of condolence to the family of Tony Tucker recall his generosity and ever-present smile.

The longtime Grantville businessman, owner of Tucker Merchandise, died Aug. 21 at age 63 from complications of COVID-19. Friends and family say his death leaves a gaping hole in the community.
"It breaks my heart," said Gerald Jabaley. "It's just awful for all of us that he is gone."
Jabaley grew up in a house across the street from Tucker's original store location.
"I've known him all my life, and I never in my life saw that man upset," he said. "He was a wonderful person, and his biggest thing was helping people. It didn't matter who you were or where you came from."
One of the people he took under his wing was Alan Wacaser.
"When people were down, he would befriend them. He did me," said Wacaser, who met Tucker in 1996 and eventually ended up marrying his daughter LeAnn. "Who knew I would become part of the family?"
Tucker's father, Billy, is a former mayor of Grantville, and a city street is dedicated to the memory of his late mother, Barbara, who is remembered for her service to the community. The couple operated a grocery store in the early 1970s, and Tucker started his own business in 1975.
"Back then, he sold CB radios and electronics and would help people install them," said Wacaser, who currently serves as a member of the Grantville City Council. "It grew into what it is now, where they sell just about everything from steamboats to billy goats."
A lifelong Baptist, Tucker was said to begin each day with Bible study and wind down each day by listening to gospel music. He was fond of the outdoors and enjoyed gardening, kayaking and hosting large family gatherings.
Tucker's illness caught his family off guard. He visited an urgent care facility one Sunday after feeling unwell for about a week, Wacaser said, and was not tested for COVID-19 at that time. Two days later, he was hospitalized, and he remained in the hospital for more than three weeks before passing away.
"What they're saying is that he was already in the pulmonary stage," Wacaser said.
He said he hopes the Tucker family's experience will help people understand the potential severity of the disease and the need to protect themselves.
"He was so well known and so well thought of that it has opened a lot of people's eyes," Wacaser said. "Through his experience, we have learned that it needs to be treated early. It's important to take it seriously and do everything you can to keep from contracting it."
But Wacaser said it's also important to remember how Tucker lived. He was known for being genuinely friendly, a trait that drew people to him, and friends and family recall Tucker treated everyone with equal kindness.
"He was the type of person that if he saw somebody coming and he didn't like them, they would never know it," Wacaser said. "He was that kind of person. He was just nice to everybody. There's a lot of people who wouldn't even know where Grantville is if it wasn't for Tony Tucker."
Editor's Note: The family of Tony Tucker has asked that contributions in his memory be made to the Piedmont Health Foundation to assist COVID-19 caregivers and patients.