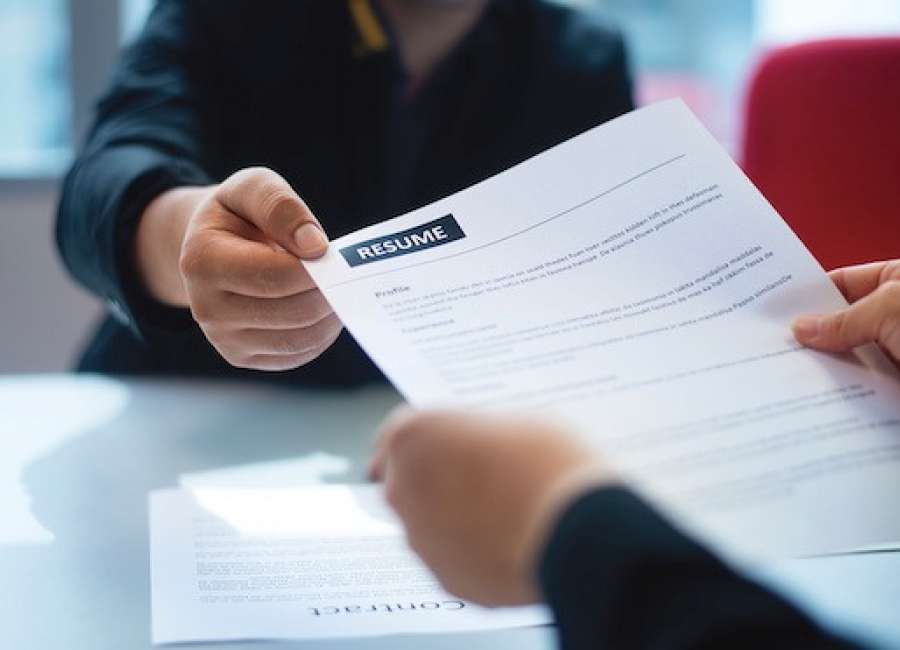 Georgia was recently ranked second in the U.S. for the slowest recovery for weekly unemployment claims following the surge in unemployment due to the COVID-19 pandemic.
Overall, the U.S. had fewer new unemployment claims last week than the previous week, a 17 percent decrease, according to personal finance website WalletHub .
There are currently a total of 17.8 million Americans unemployed due to the COVID-19 pandemic. Last week, there were 1.2 million new unemployment claims nationwide, which is fewer than the 6.9 million during the peak of the pandemic, an 83 percent reduction.
WalletHub compared all 50 states and the District of Columbia across three metrics based on changes in unemployment claims reported by the U.S. Department of Labor to determine which states are experiencing the quickest, or slowest, economic recovery from COVID-19.
Georgia ranks second slowest in the U.S. for weekly unemployment recovery, with Florida ranked as the slowest, according to the WalletHub report.
Georgia ranked the slowest recovery in the U.S. comparing the latest week of unemployment claims to claims made at the same time last year. There were 72,695 unemployment claims made the week of July 27 this year, and 4,402 made the week of July 29 last year.
Georgia also had the overall slowest recovery in the change of unemployment claims since the start of the COVID-19 pandemic compared to last year. There were 3,366,823 unemployment claims filed between the week of March 16 and the week of July 27 this year, and 97,675 unemployment claims made between the week of March 18 and the week of July 29 last year.
Jill Gonzalez, an analyst for WalletHub, said there could be a jump in unemployment if schools provide remote learning only for the fall.
"Young children will need supervision during the day, and parents who are unable to do their job remotely may be forced to take a leave from work to provide that supervision," said Gonzalez. "Forcing parents to stay home could be especially devastating financially for single-parent households."
Gonzalez added that a recent increase in retail sales will aid in reducing unemployment because the more revenue businesses can bring in, the more prepared they will be to start hiring again.
"While an uptick in sales is good news for retail, we can do even more to help the sector by practicing social distancing in public to minimize the spread of COVID-19," said Gonzalez. "We'll see bigger reductions in unemployment once stores are able to operate at full capacity and all businesses are allowed to reopen, but that may not happen until there is a vaccine."
The full report can be found at wallethub.com/edu/states-unemployment-claims/72730/ .