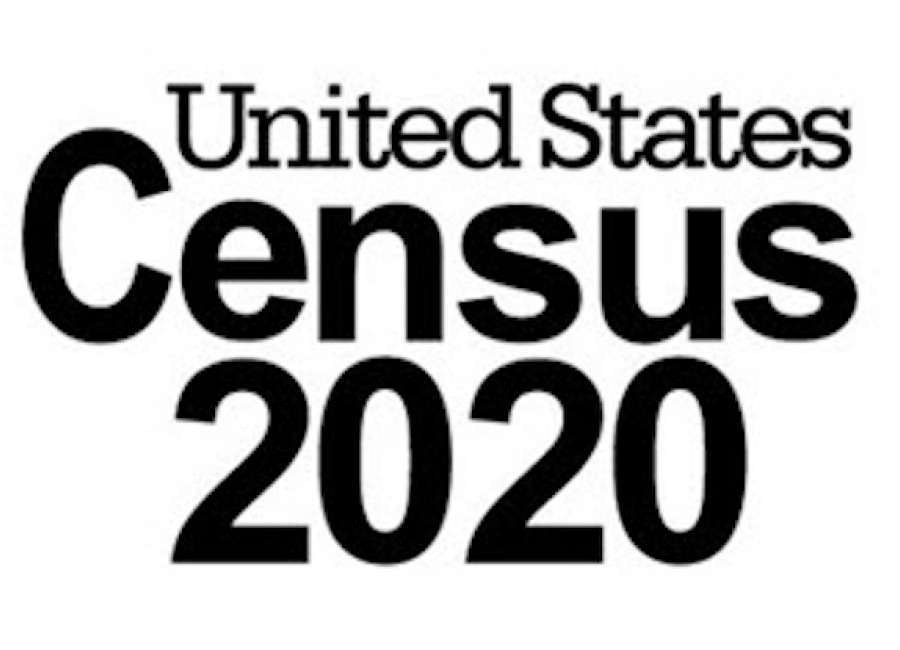 2020 is the year of the presidential election, COVID-19 pandemic and the census.
Currently, the national self-response rate for the 2020 Census is 62.8 percent. The Georgia self-response rate is 58.6 percent, and Coweta County's self-response rate is 68 percent, according to 2020census.gov .
The census provides data that lawmakers, business owners, teachers and others use to provide daily services, products and support for the community. Every year, billions of dollars in federal funding go to hospitals, fire departments, schools, roads and other resources based on census data, according to 2020census.gov .
The results of the census also determine the number of seats each state will have in the U.S. House of Representatives, and they are used to draw congressional and state legislative districts.
Article 1, Section 2 of the U.S. Constitution mandates that the country conduct a count of its population once every 10 years. The 2020 Census will mark the 24th time that the country has counted its population since 1790, according to 2020census.gov .
The goal of the census is to count every person living in the United States and its five territories, Puerto Rico, American Samoa, the Commonwealth of the Northern Mariana Islands, Guam and the U.S. Virgin Islands.
U.S. residents can respond to the census online, by phone or through the mail, according to 2020census.gov .
You should be counted where you were living and sleeping most of the time as of April 1, 2020. If you are responding for your household, count everyone who was living and sleeping there as of April 1, 2020. This includes young children, foster children, roommates and any family members or friends who are living with you, even if they are staying temporarily.
If someone was staying with you temporarily on April 1 because of the COVID-19 pandemic, they should be counted where they usually live. This includes college students, who should still be counted at school, even if they were home early because of COVID-19.
College students who were living in student housing will be counted by their college. College students who were living off campus should complete the census for their off-campus address and include any roommates or other people living there, according to 2020census.gov .
Questions asked on the census form include how many people were living in your residence on April 1, 2020; who owns the residence; your phone number, the person filling out the form's name, age, sex, nationality, race and date of birth; and the other people in the household and their relationship to the person filling out the form.
There is no citizenship question on the 2020 Census, according to 2020census.gov .
For more information about the census, visit 2020census.gov .