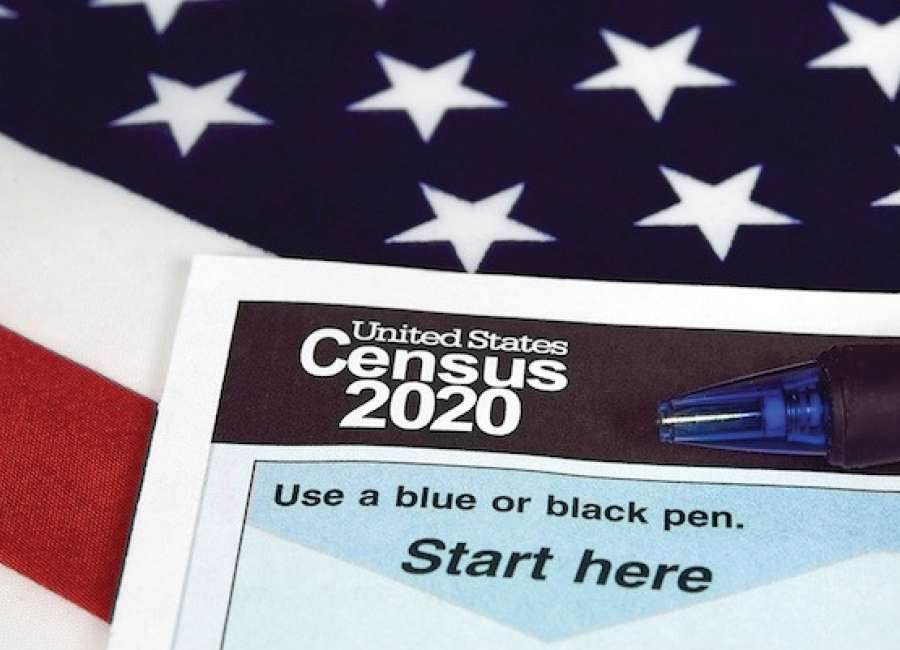 The U.S. Census Bureau announced Monday its updated plans to collect and process data for the 2020 Census, including ending data collection by Sept. 30.
The Bureau's plans include hiring more employees to accelerate the completion of data collection and apportionment counts by its deadline of Dec. 31, as required by law and directed by the Secretary of Commerce, according to an update by U.S. Census Bureau Director Steven Dillingham on www.census.gov .
The Census Bureau's new plan aims to conduct a complete count, provide accurate apportionment data, and protect the health and safety of the public and workforce.
Dillingham said in the update that a robust field data collection operation will ensure the bureau receives responses from households that have not yet self-responded to the 2020 Census.
As part of the bureau's revised plan, it will conduct additional training sessions and provide awards to enumerators in recognition of those who maximize hours worked. It will also keep phone and tablet computer devices for enumeration in use for the maximum time possible.
Field data collection will end by Sept. 30. Self-response options will also close on that date so the bureau can start processing the data. The Census Bureau intends to meet a similar level of household responses as collected in prior censuses, including outreach to hard-to-count communities.
Dillingham said once the bureau has data from self-response and field data collection in its secure systems, it will be reviewed for completeness and accuracy, streamline its processing, and prioritize apportionment counts to meet the statutory deadline.
He added that the Census Bureau plans to increase staff to ensure operations are running at full capacity.
The Census Bureau will continue to follow Federal, state and local guidance for health and safety, including safety training and personal protective equipment for field staff, according to the update.
To date, 93 million households, nearly 63 percent of all households in the U.S., have responded to the 2020 Census, according to www.census.gov .
The Georgia self-response rate is currently 58.7 percent, and the Coweta County self-response rate is 68.2 percent, according to 2020census.gov .
"We appreciate the support of our hundreds of thousands of community-based, business, state, local and tribal partners contributing to these efforts across our Nation," said Dillingham in the update.
You can respond to the census online at 2020census.gov, over the phone or by mail.