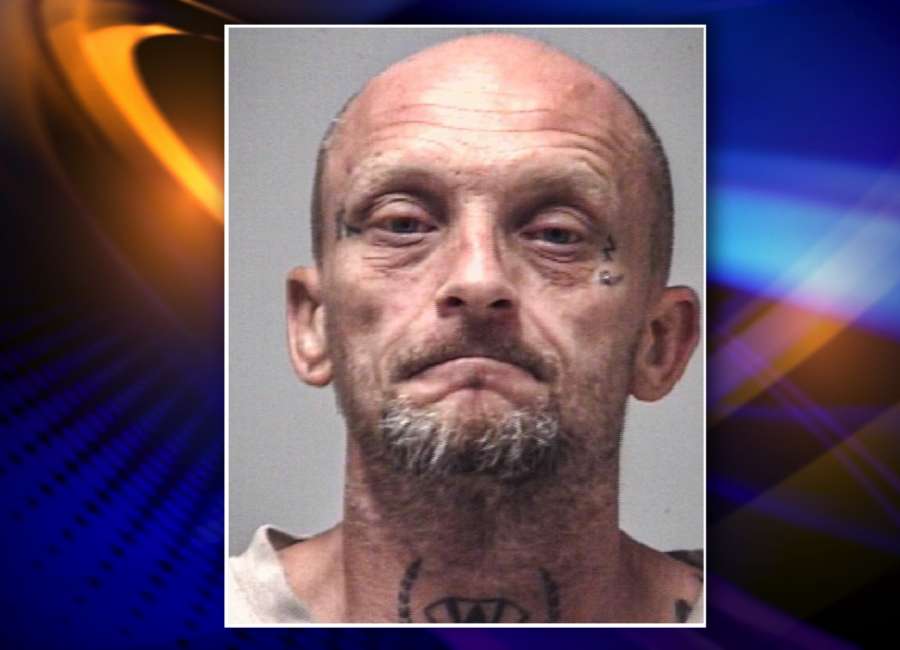 A man suspected of stealing firearms and other items out of a Moreland barn remains behind bars.
Brenton Joe Nalley, 40, is charged with burglary, theft by taking, obstruction of officers, possession of a firearm during the commission of a crime and possession of a firearm by a convicted felon.
Early Saturday morning, a homeowner on Tabby Linch Road said he was awoken to the sounds of his Kawasaki side by side leaving his property. The homeowner attempted to follow the vehicle but had no luck. However, he located an unoccupied black Honda Civic across the street.
When he returned home, the homeowner discovered several firearms were missing from his garage and then heard the Civic leave the property across the street.
After arriving at the scene, deputies located a backpack where the Civic was parked, and the side-by-side vehicle was found in the nearby woods. Deputies also hear a loud car exhaust coming from the woods beyond where the Kawasaki was parked.
The Civic was spotted coming out of the woods and was rammed by deputies after it failed to stop. The driver, identified as Nalley, exited the car and threw a firearm into the air, where it landed on the hood of the car.
Nalley was taken into custody, and a title for the Civic was found inside his wallet.
A number of items, including power tools, tires, and a generator were found crammed inside the car, along with a chainsaw taken from the home on Tabby Linch Road. The firearms were later recovered from the nearby woods.
Nalley was transported to the Coweta County Jail and denied bond after a first appearance hearing. Investigators believe he may be connected to other local burglary cases and more charges could be pending.