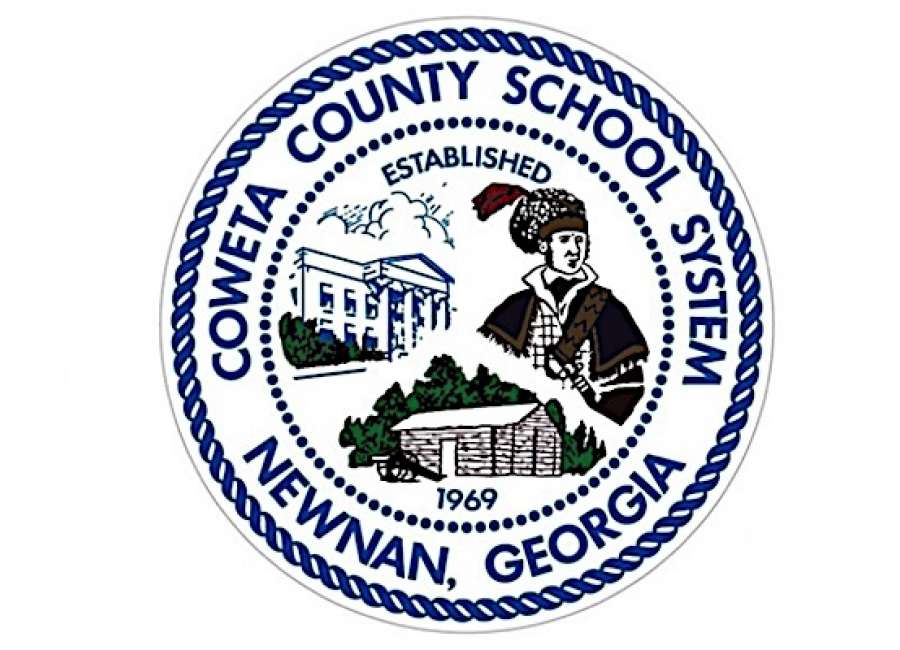 The Coweta County Board of Education will hold two public hearings on the tax rate Tuesday, in addition to the board's regular monthly meeting.

Public hearings on the Board of Education's proposed 2020 millage rate will be held at the Board of Education Office, 237 Jackson St., Newnan, on Aug. 11 at 7:30 a.m. and at 6 p.m.
The public hearings will stream live on YouTube ("Coweta County School Board Public Hearing - 7:30 AM 08/11/2020" and "Coweta County School Board Public Hearing - 6:00 PM 08/11/2020").
At 6:30 p.m., the board will hold its regular monthly meeting, which also will stream live on YouTube ("Coweta County School Board Meeting - 08/11/2020").
All meetings will be held at 6:30 p.m. at 237 Jackson St. in Newnan, where social distancing and other health and safety precautions will be in place. Anyone who wants to attend the meeting in person should be aware of the following health and safety precautions:
• Audience, board member and staff seating has been rearranged to comply with social distancing, which will substantially limit public seating. Seats will be filled on a first-come, first-served basis.
• There will be body temperature screening of attendees prior to entrance into the building. Anyone with a body temperature of 100.3 degrees F or above will not be permitted to enter.
• All attendees will be required to wear a cloth face covering or mask while inside the Board of Education office and meeting room. Masks will not be provided to the general public because of the limited supply, so those attending should be prepared to bring their own masks.
• Social distancing measures (remaining 6 feet from others, wearing protective masks, etc.) will be maintained throughout the meeting.
View the board agenda for the Aug. 11 meeting here . See more information about current procedures for public access to school board meetings during the COVID-19 pandemic here .