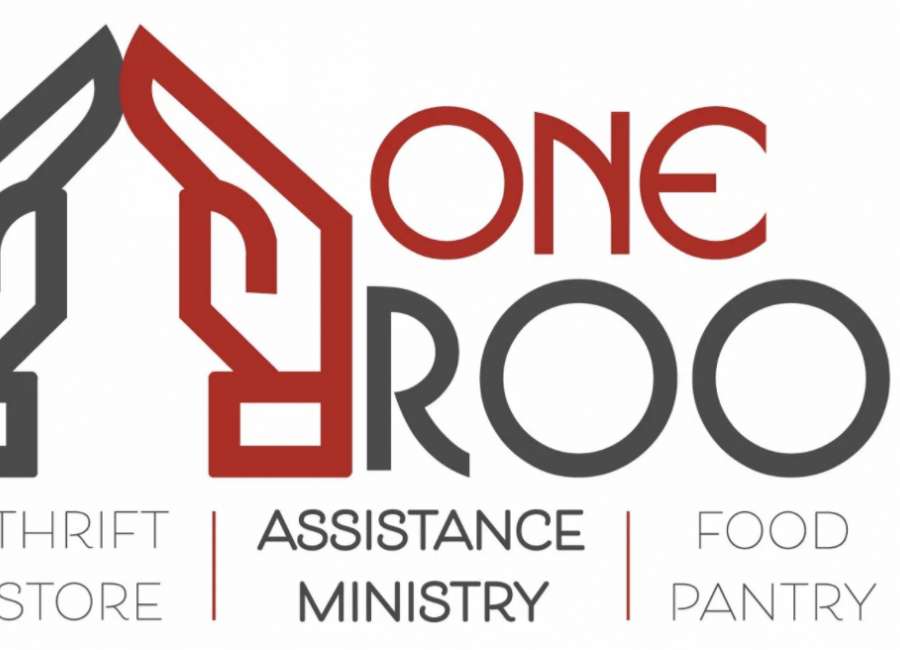 A Back-to-School event will be held Saturday in the parking lot at One Roof Outreach, 255 Temple Ave. And on Aug. 11, a food drive for the Coweta Community Food Pantry will be held at Unity Baptist Church, in conjunction with a blood drive.

Saturday's back to school event will be socially distanced, and everyone should wear masks, but the idea is to have a little fun. It's set for 11 a.m. to 2 p.m.
There haven't been any fun events since COVID-19 struck, said One Roof Executive Director Ann Kerlin. "I'm in the mood for an event where it is not about illness," she said.
There will be hot dogs and drinks, popcorn and more, and school supplies will be given out. The Salvation Army is partnering with One Roof for the event, and the Salvation Army emergency response vehicle will be on display.
The Aug. 11 blood drive and food drive is dubbed the "Day of Comm-Unity," said Worship Leader Rob Langer.
There is a critical need for blood during COVID-19 because so many blood drives scheduled for earlier in the year were canceled. And food pantries are always in need, Langer said, but even more so during this time.
"We wanted to do something in a time that we need to be stepping up and helping one another out," Langer said. Combining the two events is a great way to do that.
The blood drive will be held inside the student center at the church, and extra cleaning measures are in place, Langer said. Face masks are required for donors. All donated blood will also be tested for COVID-19 antibodies, as an additional service to donors. A second blood drive is set for Sept. 3, also from 2 to 7 p.m.
Donors should make appointments at https://rcblood.org/3i96fy4 .
Needed food items include shelf-stable milk, canned meats, canned fruits – regular size or single-serve – and kid-friendly foods including macaroni and cheese, peanut butter and jelly, crackers, chips, cereal and juice boxes.
Unity Baptist Church is located at 311 Smokey Road, Newnan.
For more information, visit OneRoofOutreach.org or the One Roof Ecumenical Alliance Outreach page on Facebook.