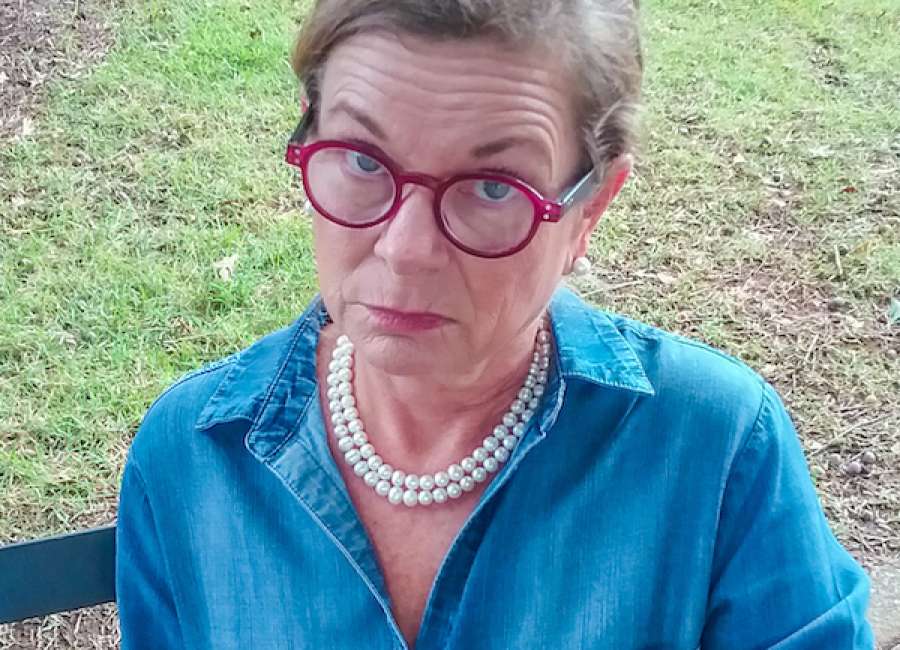 Dear Miss Pearl,

My son and his wife have two dogs that I am happy to keep whenever they go out of town. The dogs have always slept in a crate, but my son now lets them sleep in his bed and wants me to do the same. Am I being unreasonable to ask them to bring the crate?
The only person being unreasonable is your son! Shame on him for even suggesting that you allow the dogs to sleep in the bed with you. Perhaps you should remind your son that when his dogs come to stay with you they follow your rules, not his. And if he has a problem with bringing the crate, you might want to suggest him using (and paying for) a kennel.
Dear Miss Pearl,
My husband recently accepted an early retirement package from his company. I know this was the right thing to do, but I thought I would have more time to prepare myself for the changes in my day-to-day life. I feel a monumental meltdown coming on!
Change is hard, but it can also be a good thing. You and your husband will both need some time to adjust to your new "normal," and you will both need to be patient with each other during this transition. Don't assume that your husband is aware that you may be having some issues (some men can be quite clueless).
You need to communicate with him so that he will be prepared for the upcoming meltdown, if necessary. Try and focus on the positive things about his retirement, and encourage him to take up a hobby (preferably one that will keep him from messing with your routine).
And Another Thing:
It's easy to focus on the things I can't do that others can … crochet, cast a fly rod, speak a foreign language, miter an edge, etc. I'm working on a list of things that I CAN do (or have done):
1) drive a stick shift
2) bake a good biscuit
3) laugh at myself
4) play the piano
5) forget my glasses are on top of my head
6) do a cartwheel
7) run a marathon
8) play poker
9) appreciate wit, sarcasm and a good sense of humor
10) know the difference between a flat head and Phillips head screwdriver.
I feel better! Have a good week!
"Miss Pearl," aka Colleen Sprayberry, is one of Newnan's leading authorities on modern etiquette. She gladly lends her advice to everyone whether they want it or not, because, "After all, it's all about the children and setting a good example for them." Her videos are available on her Facebook page and YouTube channel. She can be reached at misspearl678@gmail.com .