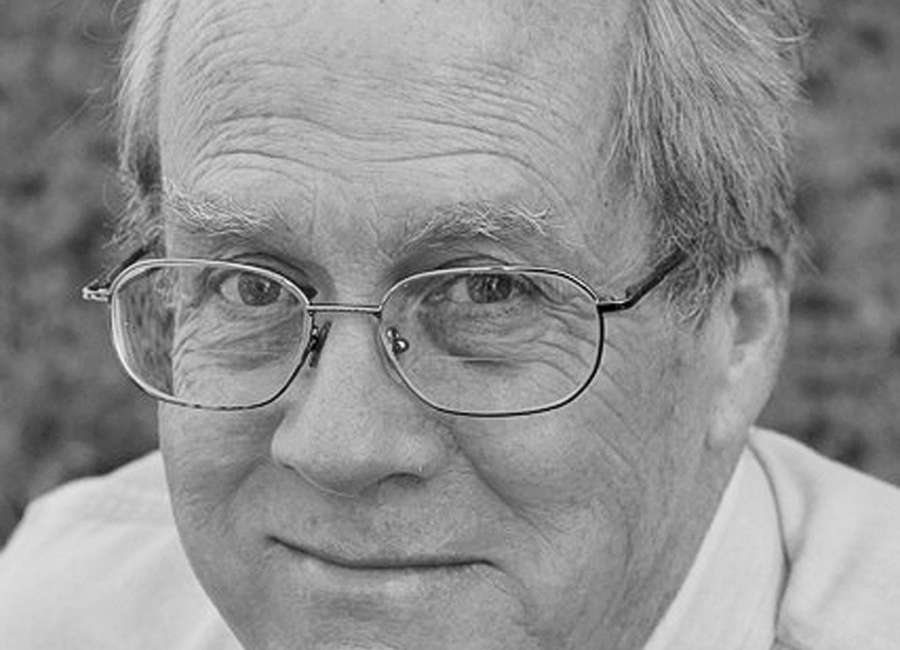 I was still fuming about not getting to travel overseas this year when an online article from National Geographic got my attention.
The writer said storybook destinations were fine but any place you hadn't seen before offered new sights, sounds, people, and perspectives on life.
I decided to test that idea. I'd heard of Centralhatchee, Georgia, before but never had a reason to visit. Now I did. I aimed the car west toward Alabama and turned north just short of the state line.
I knew I'd put civilization in the rearview mirror when I went seven or eight miles on a four-lane highway without seeing a Dollar General store. Houses along the road sported yards so big they had to be mowed with full-sized tractors and were far enough apart that if the road curved you couldn't see the next one.
When I saw the sign pointing to the City Hall, Elementary School, and Veterans Memorial I made the turn, passed some houses and businesses and a Masonic Lodge and stopped long enough to read a faded poster for the annual "Pickin in the Park" festival. The April 2020 version was already a COVID casualty.
Fancy digital signs helped me spot the city hall and elementary school but when I reached a stretch of road where power poles popped up more often than mailboxes I turned around to get my bearings.
It was Saturday and things weren't busy at First Baptist Church so I stopped to stretch and look around.
You can tell a lot about a place or a person by how they treat strangers. A sign pointing toward "Visitor Parking" made me feel right at home.
The church property was plain but pretty, right down to the freshly-paved and painted parking lot.
I figured the two graveyards snuggled close to the sanctuary testified to the church's history.
One looked to be full. The other was mostly occupied, but at the far end, down a hill, was a burial site with some fresh dirt nearby.
A small monument was topped by a statue of what looked like a young girl. Instead of playing with friends, she was playing with the angels. I knew she was in a better place but seeing that marker broke me inside a little bit.
When I finally admitted I wasn't going to find the next stop on my wish list without some help I pulled off the road and pestered a man in his yard working on a mower.
Once he realized I wasn't selling something we had a nice talk and I asked him how to find the Veterans Memorial.
He told me if I'd gone out the back door of the First Baptist Church I'd have been looking right at it.
The memorial was clean and neat and as fine as you'll see anywhere, featuring three flags, commemorative plaques and benches, and a pair of military boots in a see-through case.
On my way out of town, I found the library. if it had been open I would have been glad to spend some time there.
I may never go back to Centralhatchee but I'm glad I went once. Any place that makes a stranger feel welcome, honors its veterans, has good churches, a well-tended school, a nice city hall, and a public library has its priorities straight.
These days, that's a claim not every city can make.
Alex McRae is a writer and ghostwriter and author of There Ain't No Gentle Cycle on the Washing Machine of Love. He can be reached at: alexmmcrae@gmail.com.