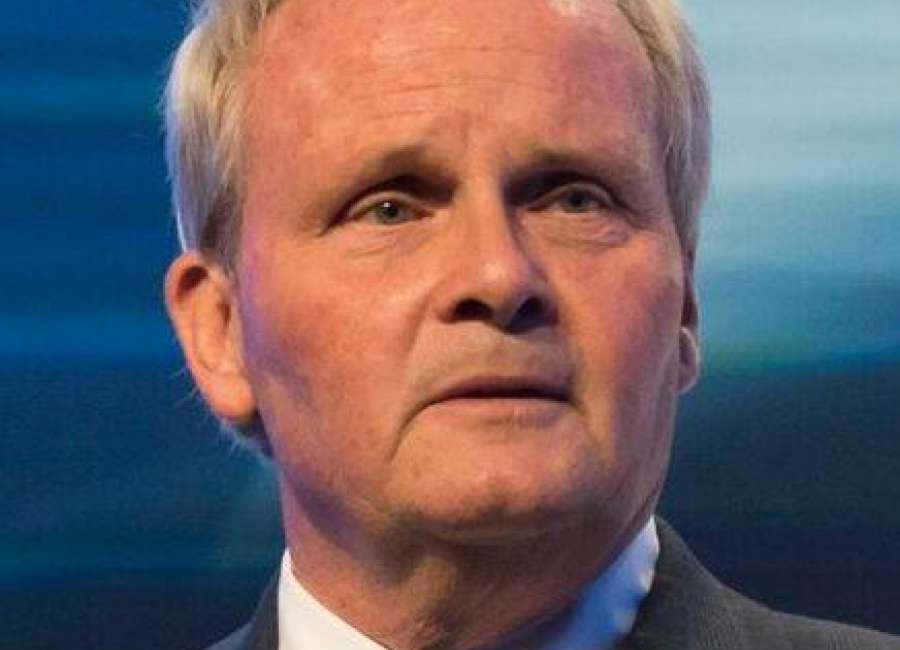 One of the finest gentlemen and public servants of the last century was a man I never met but deeply admire. His name was Ezra Taft Benson.
Born on a farm in Whitney, Idaho, in 1899, Benson was raised by parents devoted to the Church of Jesus Christ of Latter-Day Saints (the Mormon faith). At the age of 12, he essentially managed his family farm for two years while his father performed missionary service in the American Midwest. Benson's common sense and farm experience led him to sharply criticize the agriculture policies of President Franklin Roosevelt in the early 1930s. Subsidies, tax hikes and price controls all left a bad taste in Benson's mouth, and he knew that FDR's farm policies were a disaster.
In the aftermath of World War II, Benson played a key role in the LDS Church's relief effort in devastated Europe. He supervised the distribution of tons of supplies to the needy. On the front lines of oppression, he developed a passion against socialism and communism that would occupy his political and economic thoughts for the rest of his life.
By 1952, Benson was well known and respected, not only in his native Idaho, but throughout the country's agricultural community. In the Republican primaries that presidential election year, he supported Ohio's Robert Taft over Dwight Eisenhower. When Ike won the White House, he chose Benson as his Agriculture Secretary. Benson would be the only member of the Cabinet to serve in his post for the entirety of Ike's eight years as president.
Benson's tenure in Washington was occasionally stormy. He opposed many of the federal interventions his Department was obliged by Congress to implement. He especially disliked the fact that the subsidies Congress approved usually went to large agribusinesses at the expense of small family farms. When he moved to reduce price controls, he was pelted with eggs by a group of farmers. But when he left office in January 1961, he was held in high regard as an honest man who did his best to get the government out of the way of the farmers he was brought to Washington to help.
In November 1985, Benson became the 13th president of the Church of Jesus Christ of Latter-Day Saints. He served as the Church's leader until his death at age 94 on May 30, 1994.
Benson believed that a moral component should accompany one's education. "Some of the greatest battles you will face will be fought within the silent chambers of your own soul," he said. "Thoughts lead to acts, acts lead to habits, habits lead to character — and our character will determine our eternal destiny."
Benson's love of liberty comes through in his many books and articles. He believed, as he put it, that "man is superior to government and should remain master over it, not the other way around." We should heed his warning:
If Americans should ever come to believe that their rights and freedoms are instituted among men by politicians and bureaucrats (instead of the Creator), then they will no longer carry the proud inheritance of their forefathers but will grovel before their masters seeking favors and dispensations, a throwback to the feudal system of the Dark Ages.
Lawrence W. Reed, a resident of Newnan, is president emeritus of the Foundation for Economic Education. His most recent book is "Was Jesus a Socialist?" He can be reached at lreed@fee.org .