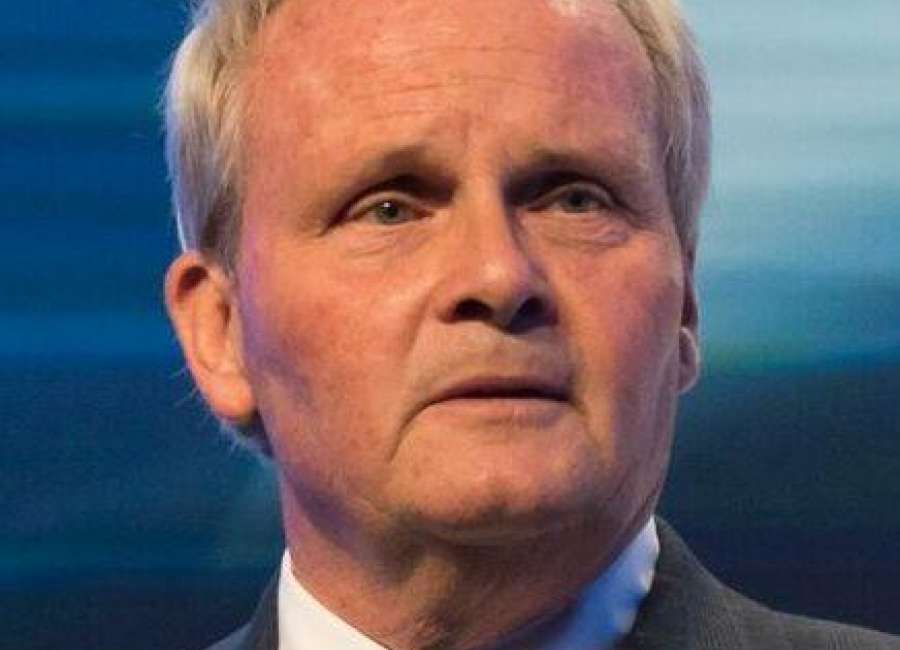 A new book released on June 29 may change the way we view the conservation of nature.
Titled "Green Market Revolution: How Market Environmentalism Can Protect Nature and Save the World," its publishers are the Austrian Economics Center and the British Conservation Alliance, to which I serve as an advisor.
What nobody owns, nobody takes care of. That's almost self-evident and indisputable; exceptions to it are hard to find. It's a fundamental rule of human behavior, and at the same time, a powerfully favorable commentary on the institution we call private property.
What is owned by "everybody" (i.e., "the people's this" or "the people's that") is often not cared for, either. The worst cases of pollution, for instance, tend to be on public lands or in public waters that supposedly we all own in common.
Back in the 1980s, a report of the President's Council on Environmental Quality explained it this way: "Unowned resources are more likely to be over-exploited than resources privately owned and managed, since a private owner directly benefits from the preservation and maintenance of such resources and is thus more likely to act as a responsible steward."
Many of the best examples of environmental preservation are the products of private property and private groups, both for-profit and nonprofit. They include the bigger and better-known ones like the Nature Conservancy, the Audubon Society and Ducks Unlimited, as well as countless local groups that own or maintain small preserves and even stretches of highway.
Many other enterprises which do not have conservation as their principal objective, such as hunting ranges, end up conserving and enhancing Mother Nature as an important byproduct of their activities. Private, for-profit forest product companies like Weyerhaeuser are responsible for nearly half of the 1.6 billion tree saplings planted each year in the U.S. alone.
The premise of the Green Market Revolution is that these private impulses are a good thing. With the right public policies that encourage and complement them with incentives and the price system, so much more can be done. Markets already provide almost everything that comprises our standard of living. Why not utilize them more fully for the environment? You can download a free digital copy or order a print copy at https://www.greenmarketrevolution.eco/ .
In his chapter, Matthew Lesh notes, "Countries with the most economic freedom perform 50 percent better on Yale and Columbia University's Environmental Performance Index compared to countries that are repressed or mostly unfree."
One of my favorite chapters is "Success Stories of Market Environmentalism From Around the World," by the Austrian Economics Center's Kai Weiss. About the white rhino, Weiss writes:
"In 1900, rhinos were an endangered species in South Africa. But through an auction system and the Theft of Game Act of 1991, which established private ownership rights to wild animals, the number of white rhinos increased significantly, today standing at 20,000, 'making it the most common rhino species on the planet.'"
When we have so much logic, economics, psychology and experience that argues for the power of markets, why would sane people ever want to flush that away and replace it with politics and politicians and their dubious track record?
Lawrence W. Reed, a resident of Newnan, is president emeritus of the Foundation for Economic Education. His most recent book is "Was Jesus a Socialist?" He can be reached at lreed@fee.org.