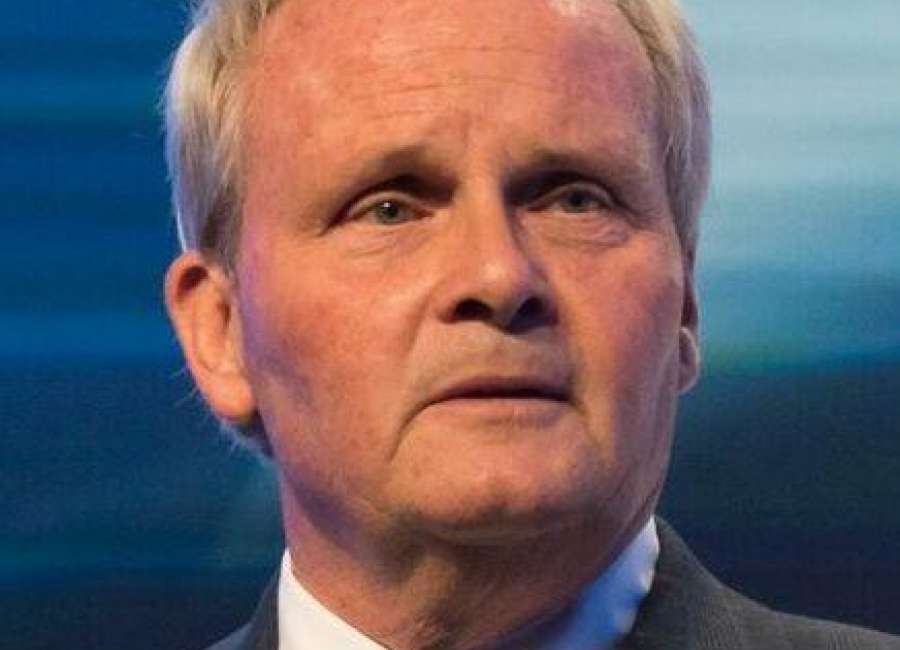 In November 1941, Time magazine published a tribute titled "Black Leonardo," in which it praised a most remarkable man, George Washington Carver. "He is better known as the greatest Negro scientist alive," noted the authors. "... the man who pioneered new uses for Southern agricultural products; developed 285 new uses for the peanut; and got 118 products, including vinegar, molasses and shoe blacking, from the South's surplus sweet potatoes."
Carver, a devoted Christian, was regarded by many who knew him as the kindest and most humble man they ever met. He joined Tuskegee Institute in Alabama (now Tuskegee University) at the invitation of Booker T. Washington in 1896. He stayed for 47 years, well over half his life, until his death in 1943. His abiding love for God's creation, the natural environment, was abundantly evidenced by his tireless work to care for it, put it to good and creative uses, and enjoy it. He could not traverse a field or walk in the woods without noticing endless wonders and smiling like a child at a birthday party.
In a letter to a friend in 1930, Carver wrote, "I love to think of nature as unlimited broadcasting stations through which God speaks to us every day, every hour and every moment of our lives, if we will only tune in."
How often do we take a few moments and "tune in"? Probably not often enough. We take so much for granted that we let the miraculous features of nature slip by us unnoticed all the time. If we fully realized what extraordinary gifts we've been given in the natural world, we'd be awestruck, constantly.
Which brings me to extend an invitation to you, the reader. When you need a quiet moment in a beautiful place, head over to the new Bear Creek Nature Center, 6300 Cochran Mill Road in nearby Chattahoochee Hills. Full disclosure: I serve on the Center's board of directors.
The Center is open now for small numbers of visitors and a grand opening is planned for later when the COVID-19 situation has suitably improved. It's a good idea to check the web site before you go: bearcreeknaturecenter.org/ . Admission is $5 for car and driver, $3 for each additional person aged 3 and up. Memberships are also available.
In the building where we have natural history and live animal exhibits, masks must be worn, but you'll forget you've got one on while you're enjoying the fascinating offerings. Among our critters, we have a big brown bat and Egyptian fruit bats on display.
Programs are available for schools, scouts and other groups.
We host birthday parties, too. You bring the cake, etc.; we set up, decorate and clean up. We will also provide an educational program and let the kids meet some live animals.
We love volunteers and could not run the center without them. We especially need volunteers who like to garden. If you're interested, an application is available on the website, bearcreeknaturecenter.org .
An extensive network of trails is, for me personally, the main attraction. I have walked them with my dogs probably a hundred times. The hills, granite outcroppings and multiple waterfalls will keep you coming back for more.
On behalf of the staff and board at Bear Creek Nature Center, I invite you to take George Washington Carver's advice. "Tune in" at our oasis in the woods.
#####
Lawrence W. Reed, a resident of Newnan, is president emeritus of the Foundation for Economic Education. His most recent book is "Was Jesus a Socialist?" He can be reached at lreed@fee.org