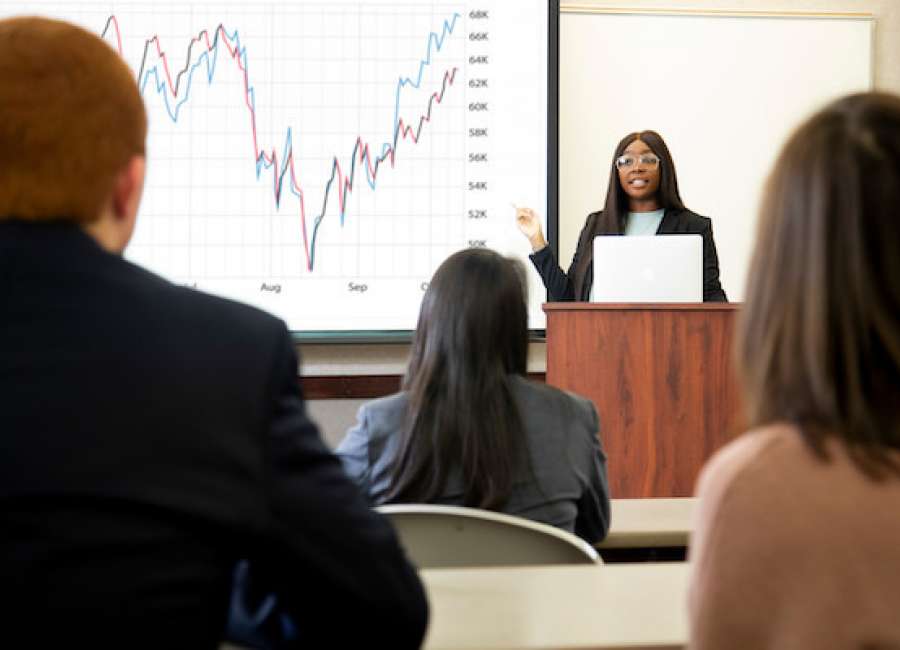 For the fourth consecutive year, the University of West Georgia has been honored by the Colleges of Distinction, an organization that recognizes institutions committed to individualized and engaging education.
UWG's College of Education, Richards College of Business and Tanner Health System School of Nursing have all been honored for the 2020-2021 academic year. UWG also was recognized for its work in career development, military support, and equity and inclusion.
"UWG is honored to be continuously recognized by Colleges of Distinction," UWG President Brendan Kelly said in a press release. "It is a testament to how hard our university community works to ensure every student is positioned for success at UWG, in their careers and beyond."
For the first time, UWG was recognized for its commitment to equity and inclusion.
"This distinction is the result of students, staff, faculty, and administrators dedicated to making UWG a 21st-century university," said Dr. Stacy Boyd, interim chief diversity officer and associate dean of University College. "Receiving this award gives us an even stronger motivation to renew our commitment to excellence through inclusion and to provide both student and professional staff with needed support to attain ever increasing-levels of success."
UWG's support of military-connected students through its Center for Adult Learners and Veterans was also recognized for the first time this year.
The center ensures that military-connected students are supported through comprehensive education benefits, a committed military and veterans affairs team, flexible options, trained faculty, and dedicated campus activities and community support.
For the second consecutive year, UWG received recognition for efforts in Career Development. Three of its academic units – the College of Education, the Richards College of Business and the Tanner Health System School of Nursing – received individual recognition as well.
To view UWG's profile, visit www.collegesofdistinction.com/school/university-of-west-georgia/ .