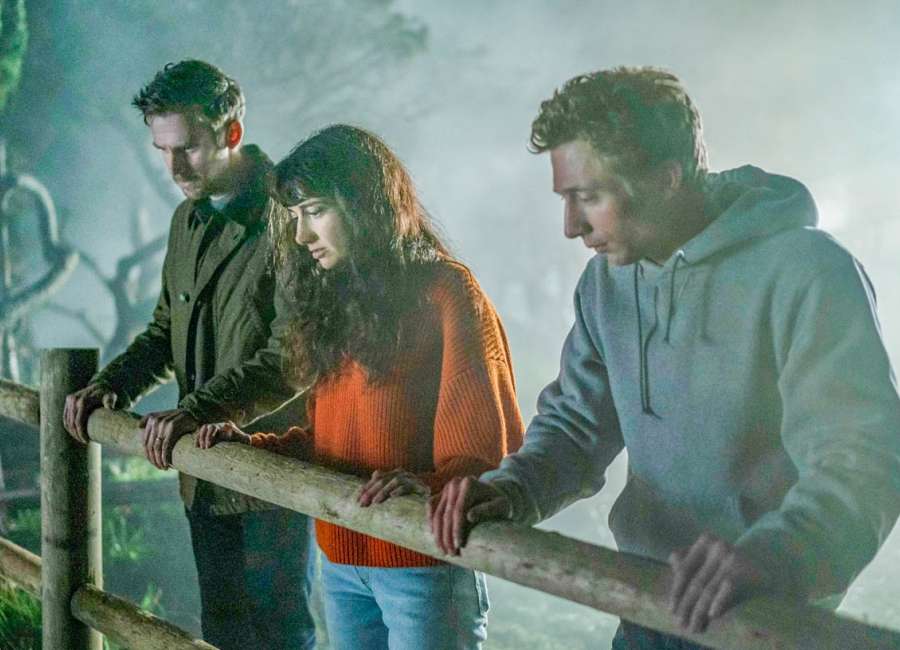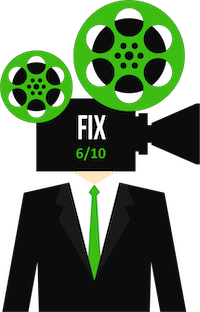 Review By: Jonathan W. Hickman
Contained horror always interests me. In "The Rental," actor-turned-director Dave Franco sets most of his film in a spacious beach house. And by keeping the action limited to that beguiling space, even the most tedious events feel tense.

It starts with a weekend getaway. Charlie (Dan Stevens), his wife Michelle (Alison Brie), his brother Josh (Jeremy Allen White), and his business partner and Josh's girlfriend Mina (Sheila Vand) travel to a beach rental house for a couple of days of fun. Once there, an off-putting man named Taylor (Toby Huss), the owner's representative, shows them around.
Mina confronts Taylor about initially being denied the rental, accusing him of racist and sexist behavior. Taylor doesn't back down, and his subtly threatening manner puts the sensitive millennials on edge. This confrontation sets a problematic tone for a most uncomfortable weekend.
As the couples settle in, conflicts begin. Josh has had some scrapes with the law, and his new relationship with Mina may run counter to Charlie's business interests. Michelle procured some MDMA for their nightly amusement but didn't want to take it on the first night there. Everyone is holding back, but as they explore their temporary abode, there might be another sinister presence in the midst.
"The Rental" never rises above creepy and disturbing. This dispiriting quality was enough for me, but horror fans expecting gore or skilled jump scares might get frustrated. Sure, there's the required sequence of shocking violence, but that's not what I found most entertaining. I liked the banter by the attractive cast, and I pondered the privacy issues associated with today's Air B&B rental culture.
Franco shows that he's a capable director. One cut on action, in particular, impressed me. Given his Hollywood connections (he's the talented brother of James Franco), he has ready access to talent and resources. In this film, he cast his wife, Alison Brie, which makes the whole project a bit of a family affair. Starting his directing career with a low-budget horror movie is a safe choice, and this outing should be successful enough to lead him to a more significant project.
"The Rental" teases a continuation of its central conceit. The best scenes in the movie might be the film's closing moments shown via grainy hidden camera footage. Cinematic explorations of invasion of privacy have routinely been unnerving and downright scary.
It's not out of the question that we might see a sequel that expands on Franco's and his co-writers' ideas. "The Rental" contains a horror concept reflective of modern fears.
***
A RottenTomatoes.com Tomatometer-approved critic, Jonathan W. Hickman is also an entertainment lawyer, college professor, novelist, and filmmaker. He's a member of the Atlanta Film Critics Circle, The Southeastern Film Critics Association, and the Georgia Film Critics Association. For more information about Jonathan visit: FilmProductionLaw.com or DailyFIlmFix.com