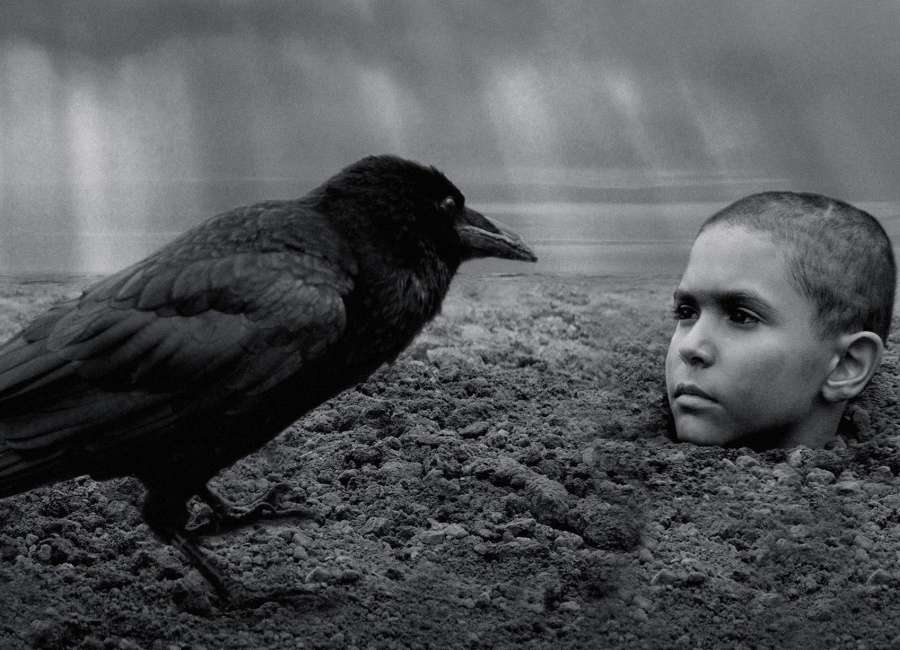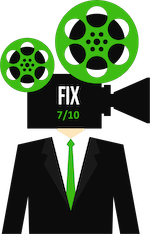 Review By: Jonathan W. Hickman
Harrowing, unpleasant, beautifully crafted, and unapologetically bleak, Czech director Václav Marhoul's adaptation of Jerzy Kosiński's novel, "The Painted Bird," will divide audiences. It's not a film for the faint of heart.
An odyssey, "The Painted Bird" is the story The Boy (Petr Kotlár), who lives in Eastern Europe in the waning months of WWII. To protect him from persecution, his parents send him to live with an older woman to act as his foster mother. Those best-laid plans lead to an epic nightmare when the old woman dies, and The Boy is on his own.
He wanders the countryside from village to village where he's subjected to unbelievable cruelty. "The Painted Bird" is not a story that argues in favor of humanity's inherent good nature.
The pain (physical, mental, sexual, emotional) is overwhelming, but while some viewers may not be able to take the horror, The Boy preservers. Over the movie's two-hour forty-nine minute running time, very few good things happen. It's quite possibly the darkest and most dour viewing experience I've endured since "Heaven's Gate." And even that epic disaster had moments of repose.
Few could dispute the artistry involved in making "The Painted Bird." Shot in stark black and white on 35mm film by cinematographer Vladimír Smutny, it's undeniably a beautiful piece of cinema. But specific sequences are so off-putting that it's not surprising some viewers walked out during its festival run. I'm sure that the evil depicted on screen is a part of the historical record, but it will be impossible for some to stomach.
Performances are uniformly solid. The sparse dialogue is in Czech, German, Russian, and even Latin, and spoken by the likes of Harvey Keitel, as a helpful priest, Udo Kier, Stellan Skarsgård, Julian Sands, and Barry Pepper. It's Pepper, a Russian sniper, who provides The Boy with a dangerous tool, that soon after is put to devastating use.
The cherub looking Kotlár is impressive in the lead. The Boy's shot so angelically and exhibits an innocent expression throughout that it almost makes us forget about the tragic events in his life. I'm curious as to what roles Kotlár may take next.
Heed my words of caution in this review. Don't expect this movie to be a good double feature with Spielberg's WWI epic "War Horse." While "The Painted Bird" might appear to be the sweet story of a young boy's early life experiences in a war-torn time, it's a veiled horror film, made all the more horrible, because it's rooted in fact.
***
A RottenTomatoes.com Tomatometer-approved critic, Jonathan W. Hickman is also an entertainment lawyer, college professor, novelist, and filmmaker. He's a member of the Atlanta Film Critics Circle, The Southeastern Film Critics Association, and the Georgia Film Critics Association. For more information about Jonathan visit: FilmProductionLaw.com or DailyFIlmFix.com