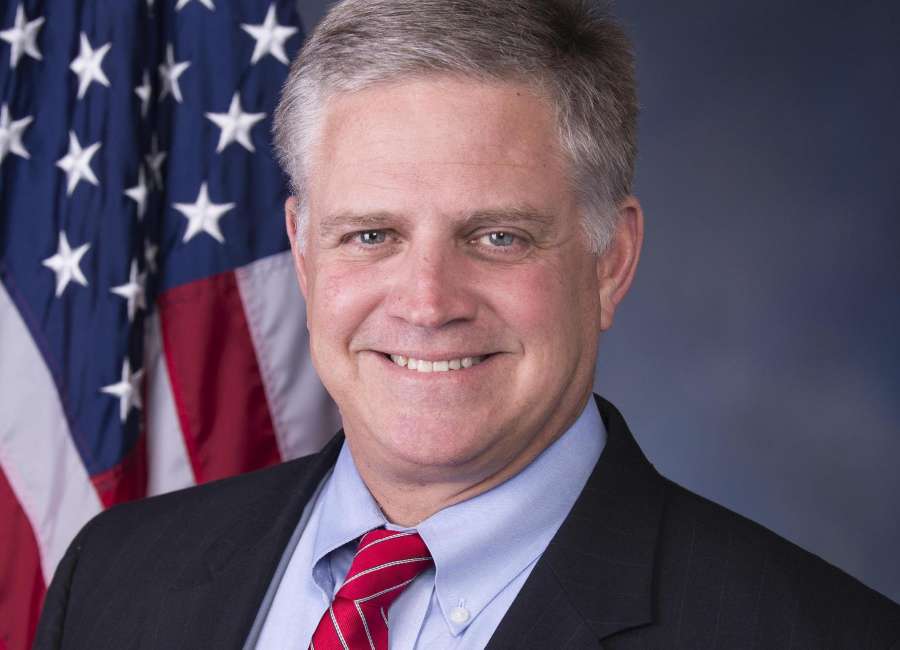 Just a few short weeks ago, economists nationwide predicted a historic downfall for our nation.
The experts said that the United States was going to lose up to 8.5 million jobs, with an unemployment rate nearing 20 percent. They made all of these claims while predicting that we would be entering a bear market and that the S&P 500 would fall below 2,000. But that's just what they said …

What actually happened is much, much greater. Defying the odds, the June jobs report showed that the United States added a whopping 4.8 million jobs — the most substantial increase ever recorded — all while our unemployment rate saw the largest one-month drop of all time. Those "experts" who were convinced that our country was headed for certain economic doom didn't appreciate the work President Trump put in to yield the strongest economy this country had ever seen. As they rooted for his failure, they made predictions intended to reduce the public's confidence in the president and his administration.
But now that our country has started to reopen, President Trump's Great American Comeback has begun.
Here in Georgia we are seeing it too, as unemployment drops and businesses reopen their doors.
This comeback is all thanks to the early action undertaken by President Trump to combat the spread of coronavirus. As part of this, the President swiftly approved Georgia's Major Disaster Declaration, allowing the federal government to reimburse the state for 75 percent of its coronavirus response costs.
But not only did President Trump look out for Georgia's financial health, he also made sure that all Georgians would be getting the financial relief many so desperately needed during the pandemic. This was accomplished through President Trump's Coronavirus Aid, Relief, and Economic Security Act (CARES Act), which provided $1,200 Economic Impact Payments to Americans across the country. To date, the IRS has issued over $6.9 billion in Economic Impact Payments to Georgians.
One provision of the pivotal CARES Act, the Paycheck Protection Program, has served as a critical lifeline to small business owners across the country and state. In fact, the PPP has saved thousands of jobs by providing more than $14 billion in loans to small business owners right here in Georgia. This program has allowed America's small businesses to retain employees, saving American jobs throughout this unprecedented time.
Even the economists and national media who predicted the economic downfall of our great nation had to credit President Trump's PPP for our stellar jobs report and the start of our "Great American Comeback."
It should come as no surprise, however, that even in light of our positive economic upturn, Joe Biden still can't even bring himself to credit President Trump — not even a sentence. Instead, between stumbling his way through campaign appearances, he has only managed to criticize President Trump from the confines of his Wilmington basement.
Despite being a D.C. insider since 1972, Joe Biden could only ever dream of fostering the economy we have seen thanks to President Trump. In fact, the Obama-Biden administration had one of the most bleak economic records in American history.
Before the coronavirus pandemic, President Trump built the greatest economy this country has ever seen and he is doing it again. Our "Great American Comeback" has begun, thanks to the President's impressive leadership. We simply cannot risk letting failed politicians like Joe Biden burn our economy to the ground yet again.
***
Congressman Drew Ferguson represents Georgia's 3rd Congressional District. He can be reached at his Newnan office at 1601 E. Highway 34, Suite B, Newnan, GA 30265, 770-683-2033; his Washington office at 1032 Longworth House Office Building, Washington, D.C. 20515, 202-225-5901; or at ferguson.house.gov .