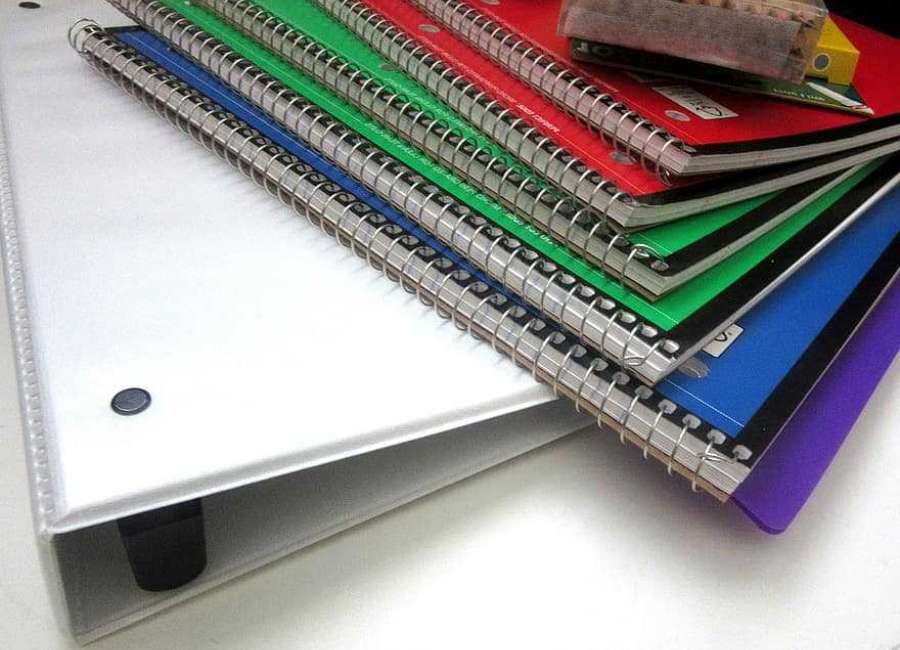 By MORGAN CRUMBLY
A local teenager is holding a back to school supply drive for students in the community on Saturday.
Destiny McGill, 19, said she is expecting to help the whole community with this school supply drive.
"Last year I was thinking I wanna do something new, because I know some parents out there really can't afford to buy their kids bookbags, or school supplies," McGill said. "So, I'm stepping in to help them."
McGill said the most needed supplies will be bookbags, paper, pens and pencils.
The drive is meant to support students in grades K-12, as well as students enrolled in higher education. Supplies will be needed to assist children of all ages such as notebooks, binders and folders.
McGill said she would like to start holding a back to school drive every year "for the kids."
"Come out and support," McGill said, "I'm nineteen years old and I'm trying to start doing something new this year."
She said Saturday's supply drive is important for the community, "just to make the kids happy and show them that they have a good support system, and that we really care about their learning and education."
Anyone can drop off supplies from 2-5 p.m. at East Gate Apartments on 11 Fairmont School Rd.
For more information about the back to school supply drive, contact Destiny McGill at (470)-535-6967.