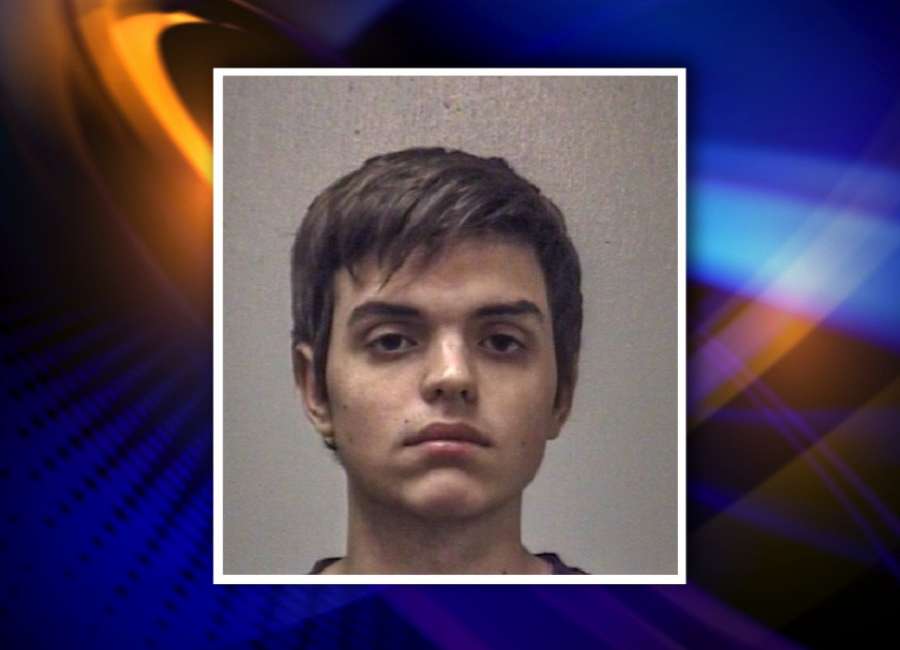 A Newnan teen suspected of brandishing a firearm during a fit of road rage is now facing several felony charges.

Jonathan Christian Thomas Bone, 19, is charged with pointing a gun at another, marijuana possession with intent to distribute, and possession of a firearm during the commission of a crime.
The incident occurred Monday evening when a driver on Bullsboro Drive told police that a man, later identified as Bone, was attempting to pass him.
Bone reportedly rolled down his window, cursed at the driver and then stated "I've got something for you" while brandishing a pistol, according to the police report.
The driver then pulled off Bullsboro Drive and into the Golden Corral parking lot where he contacted police. After giving a description of the vehicle, police located Bone's Honda Civic on Temple Avenue and made a traffic stop at the Exxon at 2 Franklin Hwy.
Bone told police there were no weapons in the car, but later said it was possibly inside his girlfriend's purse, the report stated. Police said they discovered an airlift pistol hidden inside some clothing behind the driver's seat. Bone said he was involved in the incident on Bullsboro, but said he didn't aim the pistol at the driver, according to the report.
The pistol was determined to be a black Colt 1911 replica with Colt and 9mm markings on it. Bone was arrested for brandishing the replica firearm with the intent of representing it as a real handgun towards the victim. While in the back of the patrol car, Bone requested his cell phone to be retrieved from inside his car.
While looking for the phone, police discovered a glass jar containing suspected marijuana under the driver's seat. A firearms case containing a disassembled Ruger precision rifle with a loaded magazine was also found in the trunk, along with a black bag containing several bags of marijuana, weighing a total of 3.579 ounces.
Bone was released from jail on a $11,200 bond on Tuesday.