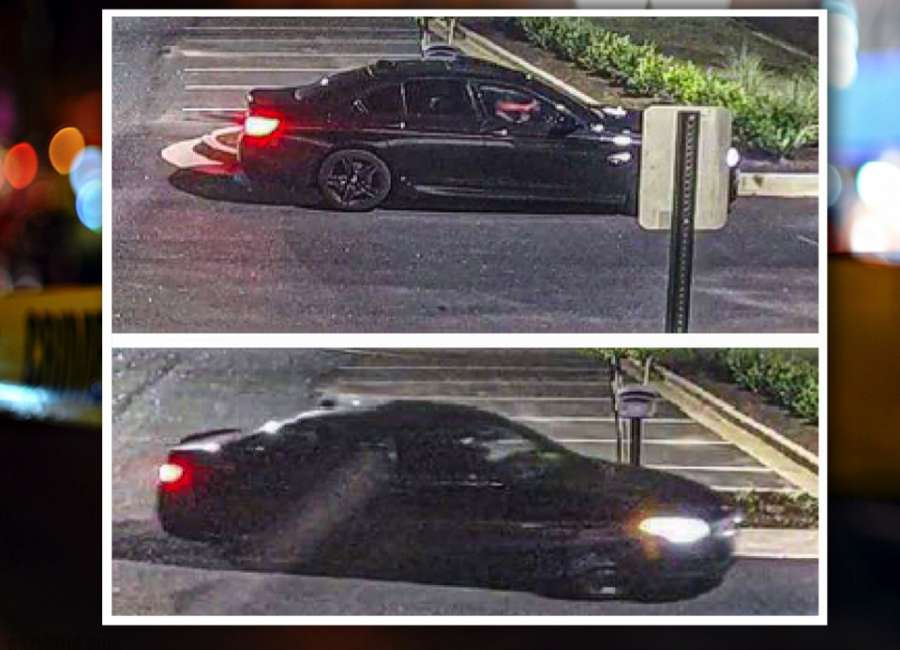 Police are searching for a suspect who stole money from a church donation box while driving a $100,000 sports car.
The incident occurred in May at Faith Bible Church in Sharpsburg when an unknown person driving a BMW M5 stole an undetermined amount of cash from the church donation box located in the parking lot.
Due to the ongoing issues of COVID-19 and attendance, many churches have opted to leave donation boxes outside the buildings in order to help promote safety.
This was not an isolated incident, according to Inv. Cory Mauldin with the Coweta County Sheriff's Office, who confirmed several other nearby churches have been subjects of similar thefts.
The suspect appears to be a white male. Anyone with information is asked to contact Mauldin at (678) 423-6698 or at cmauldin@coweta.ga.us .