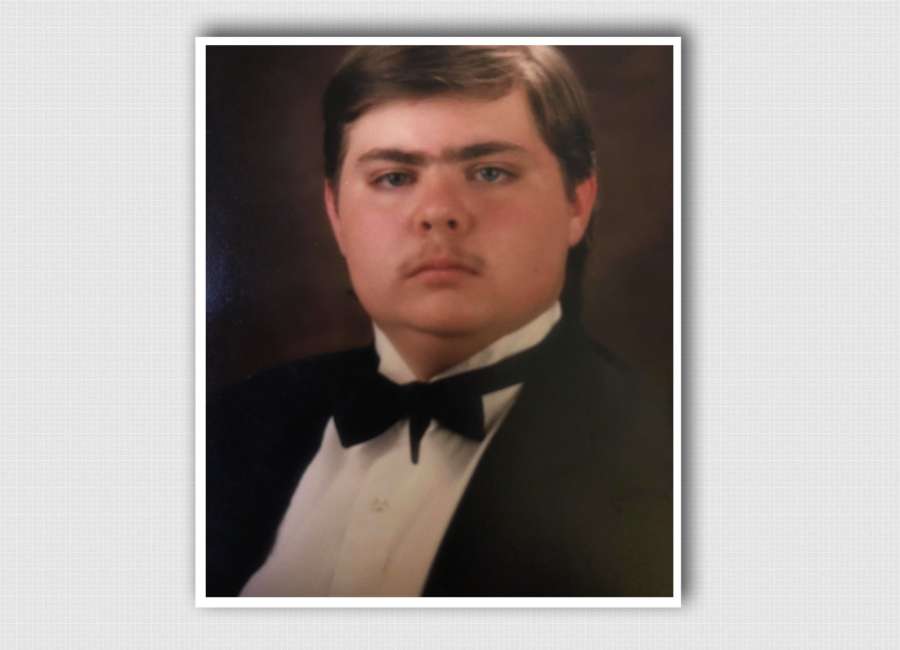 Steven Jay Jackson gained his wings on July 17, 2020.
He was born on June 15, 1971, to Walter Jackson and Kathy Lee.
He was preceded in death by his parents; Walter Jackson & Kathy Lee and his grandparents; Eleanor & David Jackson and Mary and Marvin Martin.
He is survived by his brother; Jeffrey Jackson, his sisters; Karen Hubbard (Derrek Fuller) and Andrea (Jeffrey) Bright. He will be dearly missed by many aunts, uncles, nieces, nephews, cousins and friends. He will be missed by any and all who knew and loved him.
For those who wish to pay their respects, a Celebration of Life Service will be held Saturday, July 25th, 2020 at the First Baptist Church of Hogansville at 11 a.m.