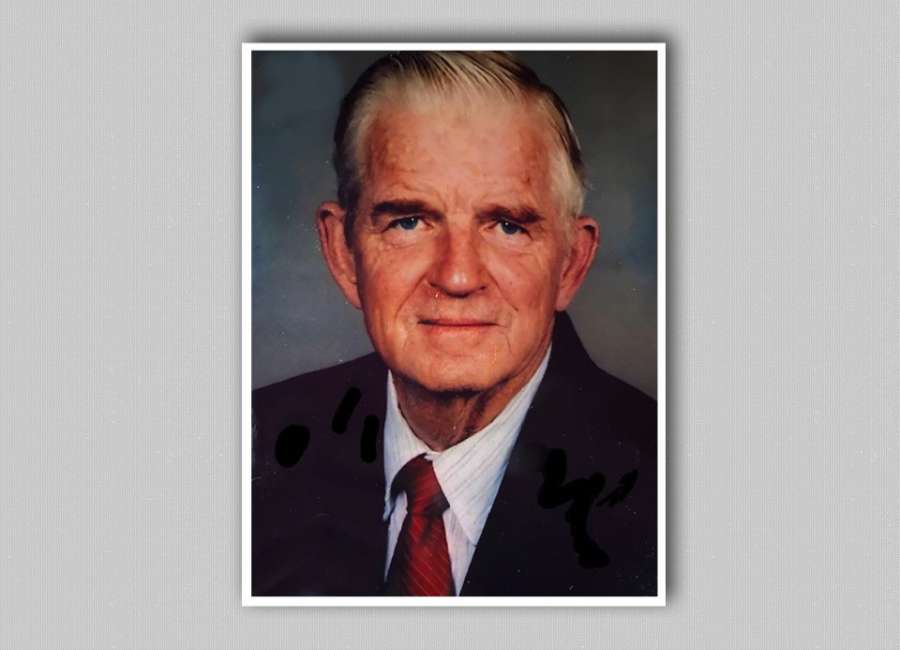 Steve Hardegree, age 87, died July 20th at Piedmont Newnan Hospital.
His life will be remembered and celebrated by his family and friends. Visitation for family and friends will be on Wednesday evening between 6 p.m. and 8 p.m. at McKoon Funeral Home at 38 Jackson Street.
The tribute service will be on July 23rd at 11 a.m. at Elim Baptist Church with Reverend Mike Harris and Reverend David Patrick officiating. Interment will be in the historic Elim Baptist Church Cemetery.
While flowers are a lovely gift, it is suggested that Steve's life be memorialized by a gift to his beloved Elim Baptist Church at elimbaptistnewnan.com/giving or Elim Baptist Church 1529 Handy Road Newnan GA 30263.