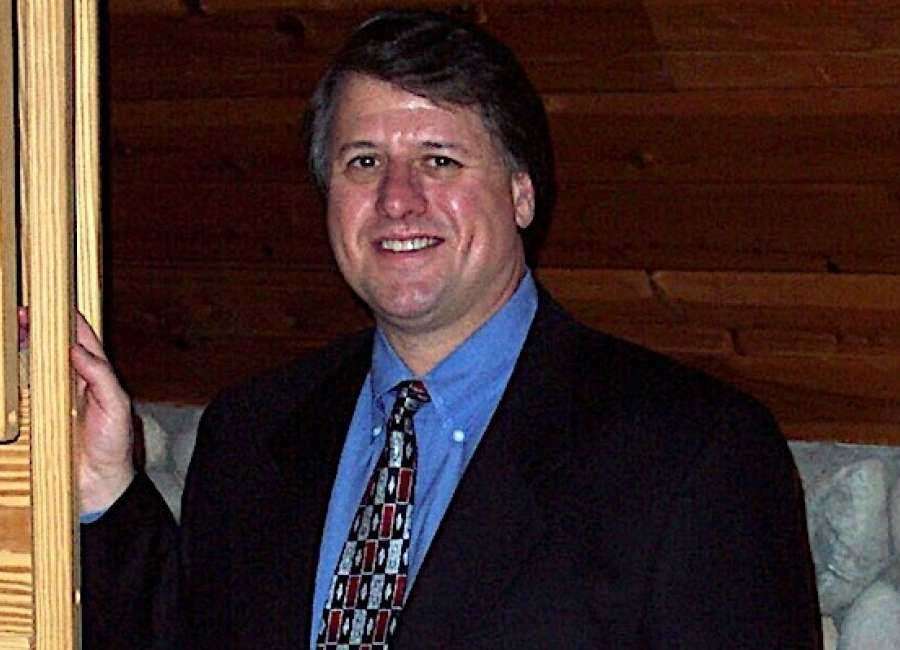 In January 1973, the Supreme Court issued a ruling on Roe v. Wade which established a woman's constitutional right to abortion services under the 14thAmendment. Survey research finds that only 29% of Americans want that 7-2 ruling overturned (https://www.kff.org/womens-health-policy/poll-finding/abortion-knowledge-and-attitudes-kff-polling-and-policy-insights/). In fact, when asked, the majority of Americans (59%) remain "pro-choice".
However, per a recent letter to me, our Congressman Ferguson wants to abolish all abortions. He says, "I believe life begins at conception." It's his right to believe that, just like it's the Constitutional right of women to control their own bodies versus having the government do it.
Ferguson also stated: "We have also made significant strides to eliminate federal dollars from going to Planned Parenthood." However, only 11% of Americans believe it's too easy to get family planning and birth control services. Even when abortion is thrown into the mix, only 28% think that it's too easy to get these services.
Furthermore, only 32% of Americans believe that the recent spate of "red state" laws on abortion (Georgia is one of these states) are designed to protect women's health/safety rather than simply making it harder for them to access abortion services. When told that a fetal heartbeat is detectable at 6 weeks, only 38% of those polled support "fetal heartbeat laws" like the one Governor Kemp pushed for and signed. In fact, 61% of voters believe that states should protect a women's right to an abortion.
As for Ferguson's statement, "promoting a culture that values life is of utmost importance to me," the key question to ask is "when does a human life begin?" Only 20% of Americans believe that legislators, politicians like Ferguson, ought to be the one deciding that issue versus women and their doctors. Only 25% believe getting an abortion should be considered a crime.
We should all understand that birth control and abortion are not black and white issues. There is a lot of grey for many Americans.
For over a decade, I worked closely with large Catholic multi-hospital systems across the USA. I admired those organizations because they appeared to me to be extremely dedicated to serving low-income people in need of healthcare services. I got to know many of the nuns running those systems; I liked every one of them. All were against abortion, as is their right. And, if they don't not want to perform abortions in the healthcare facilities that they own, that is also their right.
But the majority of Americans do support abortion. They do not agree with Ferguson's assertion that as soon as a sperm fertilizes an egg, a human life is created. That is also their right. It seems odd to me that someone like Ferguson who has declared himself a conservative and believes in the government staying out of our personal business would want to negate a woman's Constitutional right to choose what to do with her own body.
Jack Bernard, a retired SVP with a national corporation, was the first Director of Health Planning for Georgia. He was Chair of the Jasper County Commission and Republican Party. He Chaired the Association of County Commissioners of Georgia's Tax Committee. He is currently the Fayette County Vice-Chair of the Board of Health.