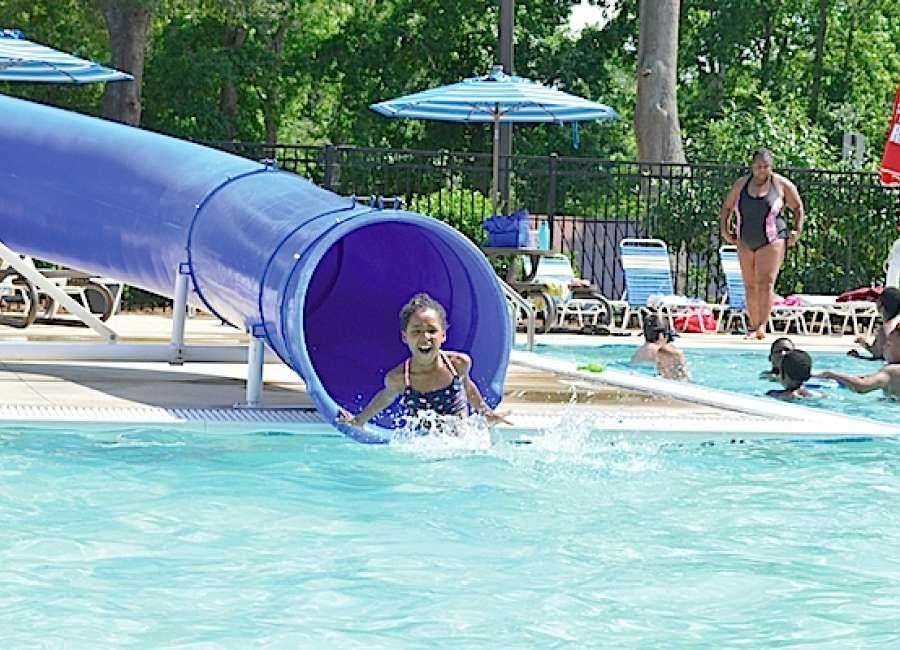 Joe W. Strickland remembers summer days in the 1950s.
In these uncertain days, this summer is so different from other summers I remember as a boy growing up in Newnan.
In the 1950s, kids would go to the public pool on Duncan Street, and I remember the smell of chlorine in the air and we could buy wonderful, frozen treats, ice cream bars, popsicles and fudgesicles for 10 cents in those days.
These were good days, and on very hot summer days, the pool managers would drop big chunks of ice in the pool to cool all the kids. We would swim up to a big block of ice and hang on.
This was clean fun and it would be so cold. Most of my friends would be there poolside all summer, and I remember a friend Glenda Jo Futral diving off the high board. We would applaud and she would do it again, again and again.
A jukebox was next to the pool playing all the great songs of the 1950s' doo-wop's greatest hits. Summer also meant many trips to Tanner Beach in Carrollton and Callaway Beach in Pine Mountain — a day of fun in the sun. Callaway Gardens was where Newnan High School went for the junior/senior picnic every year, and we would line up our cars and travel in a motorcade.
I remember the principal checking every car with an ice chest to see if any boys had beer.
Another fun spot in the 1950s was Raymond Lake on Highway 16 for swimming, boating and also cabins for rent. Raymond Lake also had a jukebox, and I remember the young people playing Elvis and singing "Hound Dog" and "Love Me Tender."
These were good days in small town Newnan, and I didn't realize then how good they were. Does anyone remember summer days going to the Polar Cub on Temple Avenue? Wonderful milkshakes and burgers. It was a good place to see friends.
I went to many birthday parties at the Water Works Park during the summer months with ice cream, cake and ice-cold watermelon. This location was a great place for families in the 1950s. It was also a great place for church groups and family reunions and it was always a crowd during the summer.
I remember seeing families around Newnan on their front porch on a summer night enjoying each other in a simple time with the smell of flowers flooming and fresh-cut grass.
Another summer memory as a boy was making homemade peach ice cream. We lived on Lower Fayetteville, with a peach orchard just up the road. My job was turning the crank on the freezer with the rock salt. Oh boy, it doesn't get any better than this.
Yes, these are some good summertime memories, and no one was wearing a mask. Oh, yes I forgot. The Lone Ranger was wearing a mask.